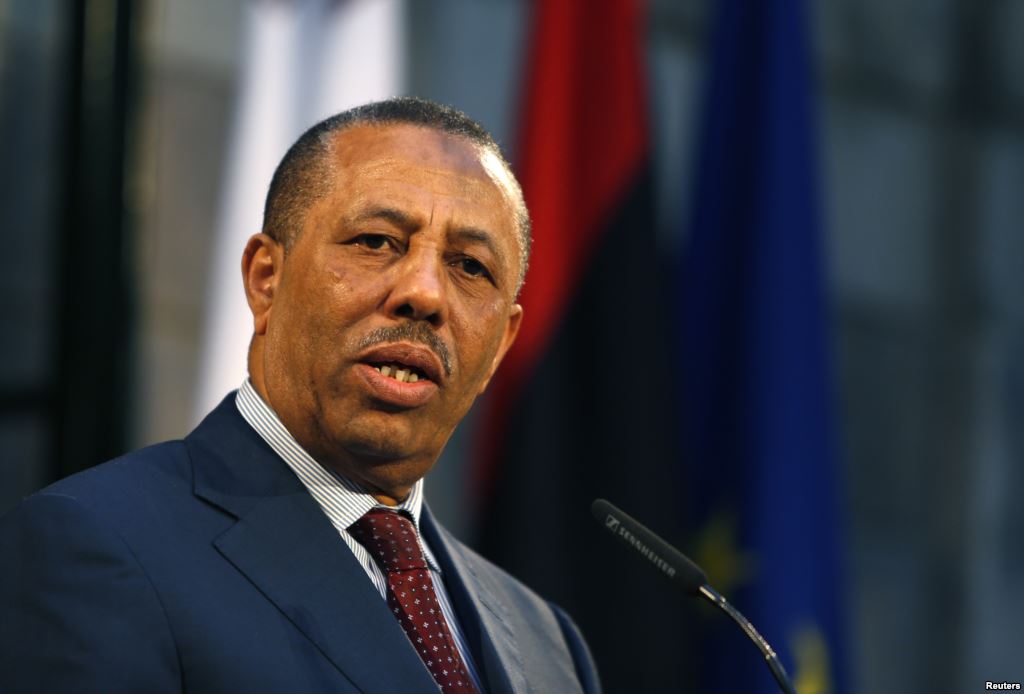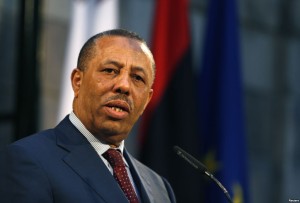 Efforts to bring an end to the existence of two rival governments and parliaments hit a stumbling block on Monday as the Tobruk-based House of Representatives (HoR) expressed reservations over the Libya Political Agreement reached under a U.N-led political dialogue, rejected the 32-member cabinet formed by Prime Minister Fayez al Sarraj, demanding that it be downsized and requested that the Libyan national army would not be under the command of the unity government as stated in the agreement.
The parliament wants the Presidential Council to present a new cabinet within ten days or the council would be dissolved.
104 deputies of the 108 in the HoR were present at the session and 89 of them voted against the agreement. MP Omar Tantoush said the Presidential Council "did not use the correct criteria in choosing ministers and the size of the government, especially now that the economy is collapsing in Libya." The parliament also wants article 8 of the political agreement related to sovereign posts in the government, including military positions to be reviewed in a bid to protect army chief KhalifaHaftar against the Tripoli-based government that is calling for his departure.
The deputies urged Omar Al Aswad and Ali Al Qatarani, members of the presidential council, to end their boycott protest they began after the cabinet was unveiled last week and return to the council until a new one is formed.
Amending the political agreement that was signed in Morocco last year following a request from Tobruk would further complicate the U.N-led talks because Tripoli has also been urging for a similar move while UN special envoy Martin Kobler has already stressed that the parliaments have to vote the agreement as presented.