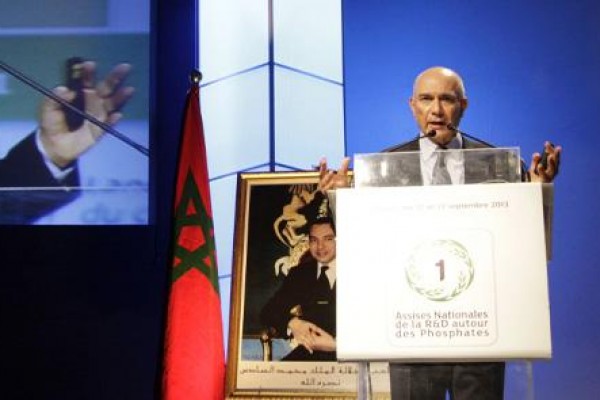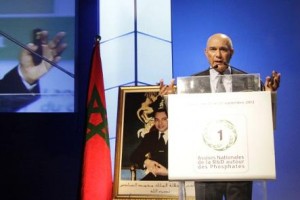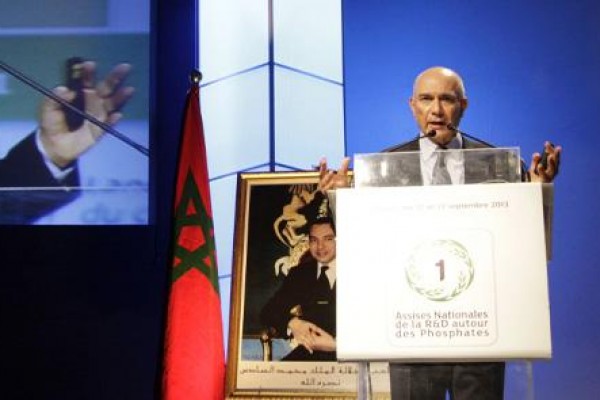 Morocco, which has the world largest phosphates reserves, has opened new fertilizer plant dedicated to the African market, confirming the country's commitment to the African continent.
The plant was inaugurated by King Mohammed VI, a fervent advocate for African causes. OCP state-owned company has injected $537 million in the plant in the Jorf Lasfar area, located on the Atlantic coast.
The plant includes units that can produce 1 million tons of fertilizer, 1.4 million tons of sulfuric acid and 450,000 tons of phosphoric acid annually.
Moroccan companies, including banks and insurers, have been investing aggressively in Sub-Saharan Africa. OCP has already signed agreements with African governments and firms.
The plant is part of OCP's strategy to increase fertilizer production to 12 million tons by 2017 — up from 4.5 million tons in 2010 — and become the world's top producer.
The company is building three other units in the same hub with a capacity to produce 1 million tons of fertilizer each.
OCP has invested heavily to improve its infrastructure and boost its output. It aims to raise output to 47 million tons of crude phosphate rock in 2017, from around 34 million tons in 2013.
King Mohammed VI pays regular visits to several African countries and at each stop he usually launches joint development projects in the fields of agriculture, fisheries, vocational training, health, water, solar energy, electricity, energy, mining…
The growing influence of the North African Kingdom in the continent has pushed the super-powers such as the United States, the United Kingdom, France….to support Morocco's endeavor in Africa, as the country turns into a regional key player in safeguarding world peace and security.
Banking on its proximity to Africans and better understanding of African culture, traditions and aspirations, Morocco has managed to build a "win-win" partnership, setting out an inspiring example of South-South cooperation.