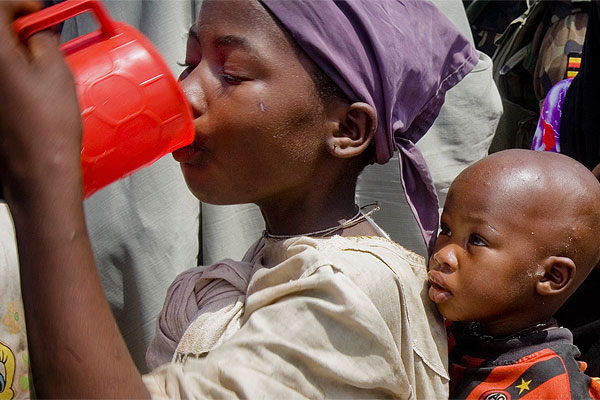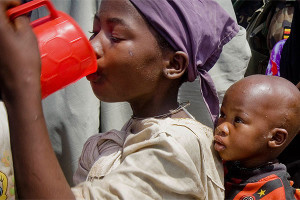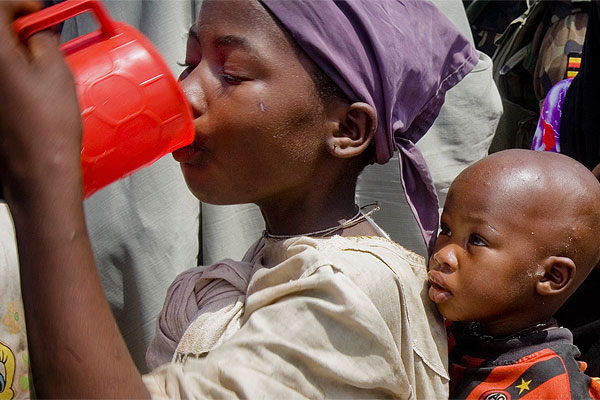 The United Nations on Monday warned that over 58,000 children would starve to death in Somalia if they are not provided with urgent humanitarian assistance.
The situation in the country, where dry conditions are exacerbated by an exceptionally strong El Nino weather pattern, is "alarming and could get worse", the UN said
"The level of malnutrition, especially among children, is of serious concern, with nearly 305,000 children under the age of five are acutely malnourished," Peter de Clercq, the UN aid chief for Somalia said in a statement.
"We estimate that 58,300 children face death if they are not treated," he added
Some 950,000 people "struggle every day to meet their food needs," the UN said, adding that 4.7 million people in total, or nearly 40% of the population were in need of aid.
Floods and failed rains caused by El Nino weather phenomenon have sparked a dramatic rise in the number of people going hungry in large parts of Africa. The UN is calling for $885 million (792 million euros) in aid.
"We are deeply concerned … with severe drought conditions intensifying in Puntland and Somaliland, many more people risk relapsing into crisis," the UN said.