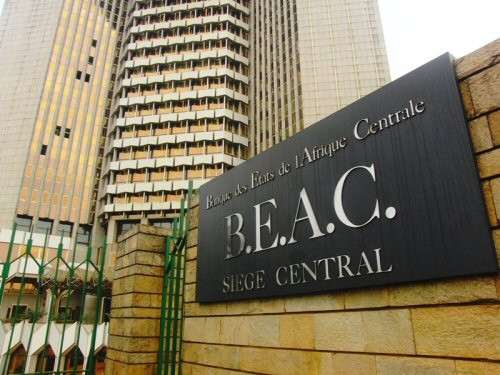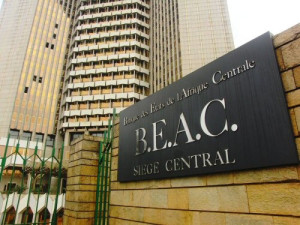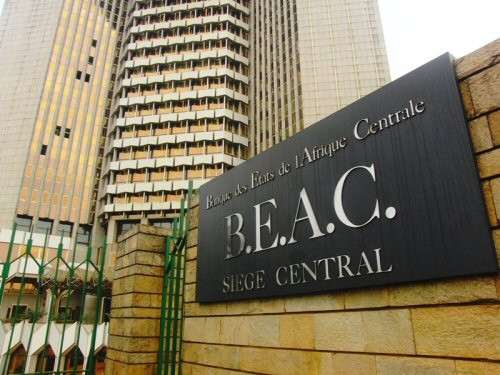 The Development Bank of Central African States (BDEAC) has provided an accumulative two term loans of 50 billion Cfa francs to the landlocked Chad.
The credit will enable the Chadian government to finance the development and the construction of a 109 km road which connects five towns near the border of neighboring Cameroon.
Basic goods and manufactured items like portable phones, farming tools and spare parts for vehicles are imported to Chad along these routes.
The second loan is aimed at upgrading the standards and facilities in the airports of Amdjarasss, Faya Largeau and Moundou to meet the International Civil Aviation Organization's requirements.
The government of Chad, sub-Saharan Africa's seventh-biggest crude producer, is being forced to cut spending after oil prices fell by more than half.
The country has also joined a multinational war against the Islamist militant Boko Haram group in neighboring Nigeria, which has drained state finances.
Last year, the country received $1.1 billion in debt relief after completion of the Highly Indebted Poor Countries (HIPC) initiative of the World Bank and International Monetary Fund (IMF).