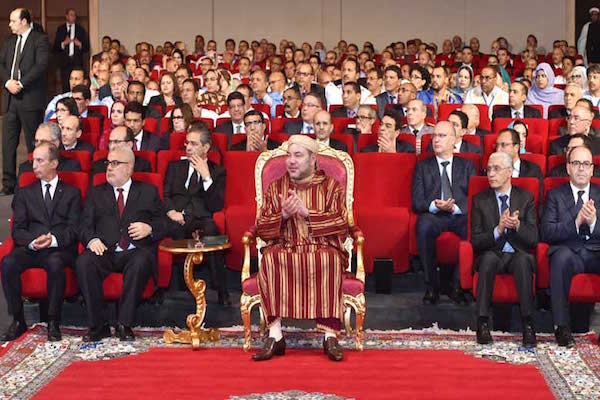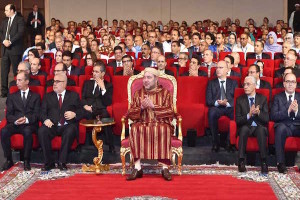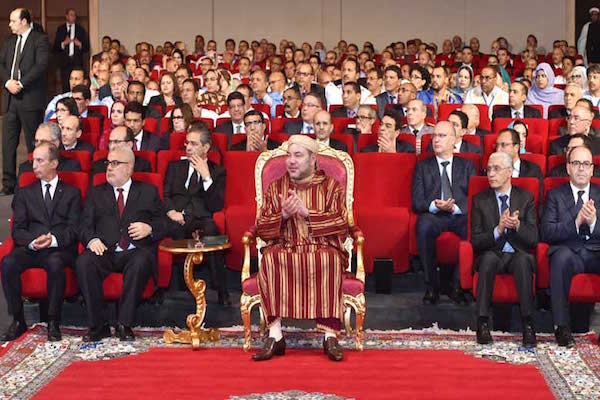 King Mohammed VI of Morocco who is currently touring the Moroccan Sahara provinces has launched several outstanding projects worth billions of dollars in the regions of Laâyoune-Boujdour-Sakia El Hamra; Dakhla-Oued Ed-Dahab; and Guelmim-Oued Noun.
The projects are part of the implementation of the new development model for the southern provinces announced by the King in November last year from the city of Laayoune which was hosting the official celebration of the 40th anniversary of the Green March.
The structuring projects including new road networks, airports, ports, social, medical, and educational facilities, as well as industrial plants and other job-generating units will lift up the whole region to a new and modern era and raise the living standards of the populations, although the living standards in the Sahara are already, as put by a US analyst, "higher than in the rest of Morocco."
"Living standards in the Sahara are higher than in the rest of Morocco. Rather than simply exploit the region's mineral wealth or its fisheries, the government now focuses on sustainable development, the tourism sector, other businesses, and education," wrote Michael Rubin in a recent analysis published by the American Enterprise Institute (AEI.)
This was made possible thanks to the flow of investments and the momentum created by the structuring sustainable development projects initiated in the region.
Rubin, a resident scholar at the AEI who had previously worked as an official at the Pentagon, noted in his analysis that since the enthronement of King Mohammed VI in 1999, Moroccan stewardship of the Sahara provinces has "changed in both tone and reality."
"Rather than rule the Sahara with an iron fist, he began to flood it with new investment," he wrote.
And the new projects launched these days illustrate this sustained development- oriented policy which will help increase the overall local product, create some 120,000 jobs and consecrate the role of the southern provinces as a national and regional economic hub and as a gateway to the rest of Africa.
Besides, these projects, devised in the framework of Morocco's advanced regionalization plan, will undoubtedly give a new impetus to the autonomy initiative proposed by Morocco to settle once and for all the Sahara conflict nurtured by Algeria's hegemony ambitions in the region.