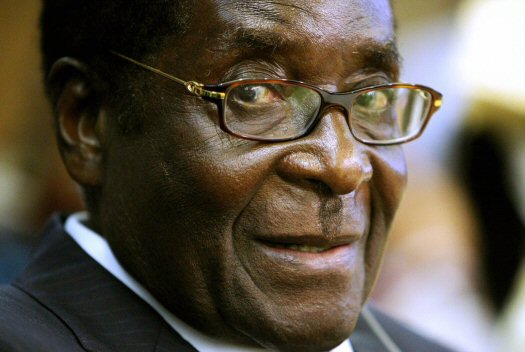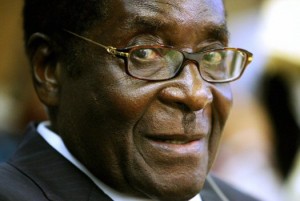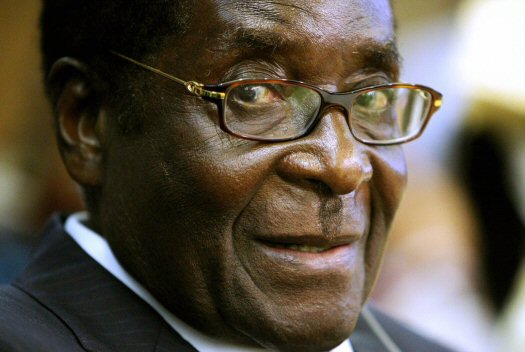 The United Nations Development Program on Wednesday said it has raised $60 million for food aid in Zimbabwe, a country hit by severe drought, with cattle dying and crops destroyed.
A regional drought worsened by El Niño weather phenomenon has affected South Africa, Malawi and Zambia as well as Zimbabwe, leaving tens of thousands of cattle dead, reservoirs depleted and crops destroyed.
An estimated 2.4 million people are now in need of food aid, more than a quarter of the population, the UNDP said.
The UNDP head of mission in Zimbabwe, Bishow Parajuli, said the UN plans to raise $130 million under an emergency fund.
Last week, Zimbabwe's President Robert Mugabe has declared a state of disaster after the European Union urged him to make the declaration because it helps donors raise funds for food aid.
Mugabe has blamed low farm yields on erratic rains due to climate change, as well as sanctions imposed by western countries over the government's human rights record.
Critics say the food shortages have been caused partially by land reforms enacted by the president since 2000, when the government oversaw the often violent eviction of white farmers.
The government has urged Zimbabweans not to panic, as it is importing maize from neighboring Zambia.