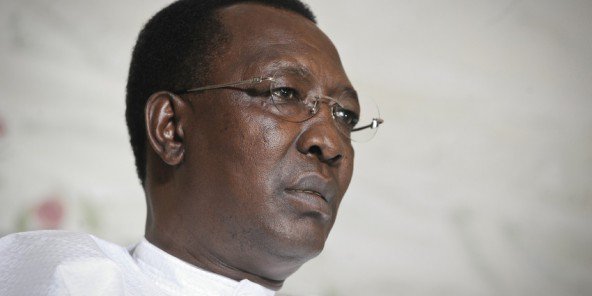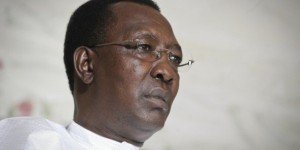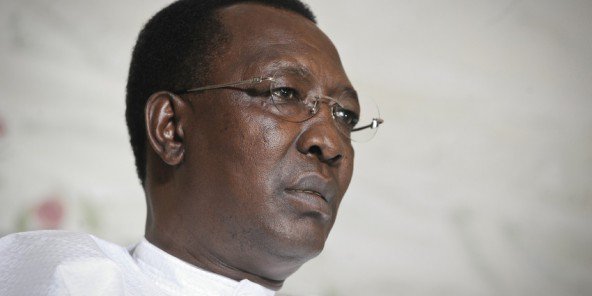 The Chadian President Idriss Deby Itno on Tuesday said he would amend the country's constitution to reintroduce constitutional term limits if he won next-April election.
"The principles of presidential term limits in the constitution must be reintroduced," Deby told a convention of his ruling party.
"Today nothing requires us to remain in a system where changing leaders becomes difficult … In 2005 the constitutional reform was conducted in a context where the life of the nation was in danger," He said
In June 2005, a constitutional revision was adopted after a disputed referendum abolished a limit of two five-year terms. Idriss Deby, in power since 1990, was re-elected in 2006 and again in 2011.
Idriss Deby, who was elected African Union chairman last week, is running for reelection in April.
While he will not have to tinker with the constitution, the upcoming poll could still be a unifying opportunity for his opponents, inspired by the Burkina Faso example.
As a reminder, the ex-rebel leader is a key Western ally in the fight against Islamist militants in the Sahel region. He is also an important military ally of France whose counter terrorism "Opération Barkhane" is headquartered in N'Djamena.