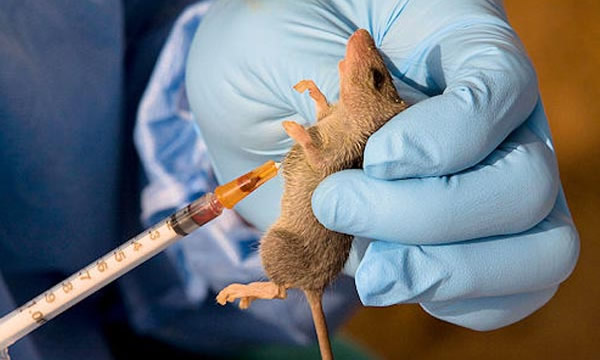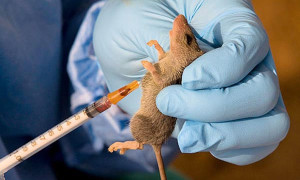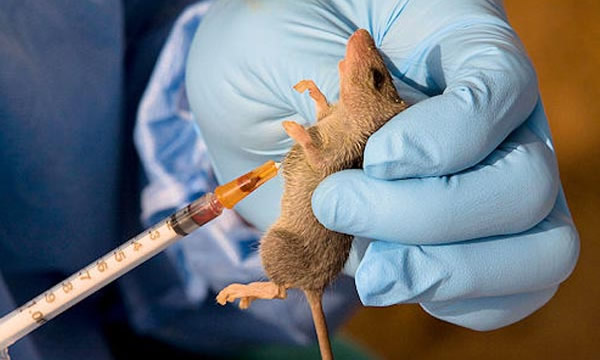 As the world ramps up its fight against the Zika virus, Benin is battling to contain a growing outbreak of Lassa fever.
The epidemic has killed more than seventeen people according to United Nations agencies in the West-African nation.
United Nations Children's Fund (UNICEF) and World Health Organization (WHO) officials in the country said in a joint press release that government authorities have been on the alert since early January, when a pregnant woman with symptoms of the disease died and six health workers in the same hospital in central Benin showed similar symptoms.
"With a support of WHO, UNICEF and humanitarian partners, national authorities in Benin have taken emergency measures in response to the outbreak, including setting up quarantine units in affected areas to isolate and treat victims," the statement said.
The first Lassa fever case in the West African country of 10 million people was listed at the Hospital of St. Martin de Papane, in Tchaourou, a city 350 km north of Cotonou, UNICEF said.
An ongoing epidemic in neighboring Nigeria has already killed 84 people, out of 168 suspected cases.
Lassa fever belongs to the same family as Marburg and Ebola, two deadly viruses that lead to infections with fever, vomiting and, in worse case scenarios, haemorrhagic bleeding.