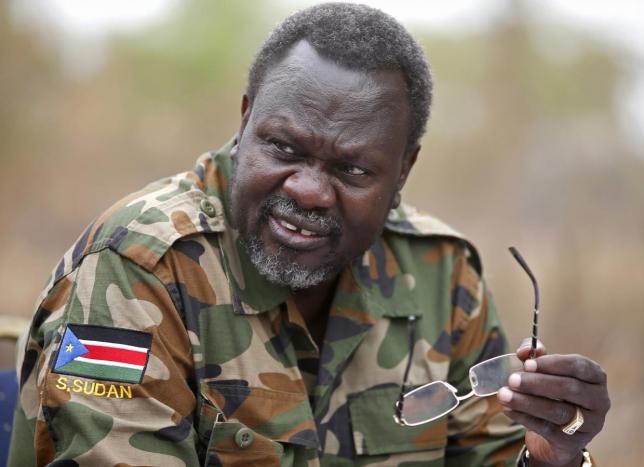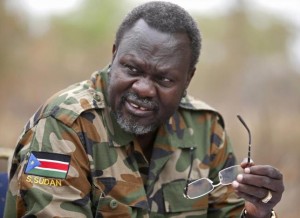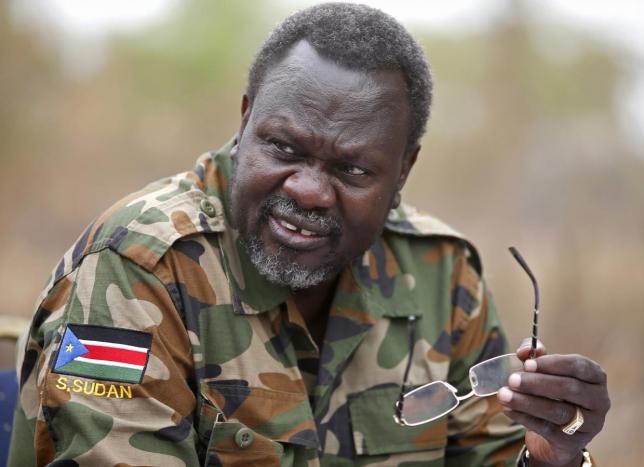 South-Sudan's President Salva Kiir Mayardit on Thursday appointed Dr Riek Machar Teny as the first Vice President of the Republic of South Sudan, a move to implement a peace agreement that was signed by the two parties in August 2015.
The nomination decree was read out on state-owned SSTV late on Thursday night.
South Sudan's President Kiir and Dr Riek Machar have been rivals since 15 December 2013 when war broke out in Juba as Dr Riek Machar took arms against the government in what the government termed as a failed coup.
Tens of thousands of people were killed and over two million displaced from their homes.
The rebel leader, who has been living in Ethiopia, welcomed his appointment as a step forward in the implementation of the peace agreement.
The oil-producing East African country was expected to set up a unity government last month, in accordance with the peace agreement signed in August 2015.