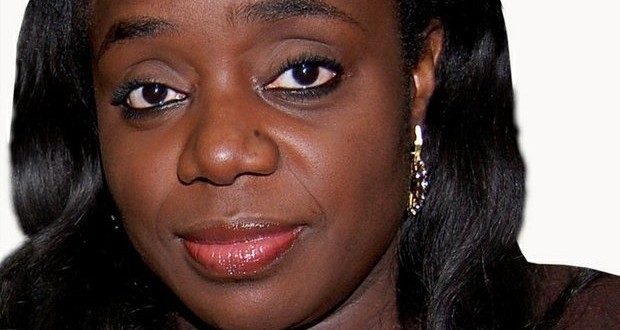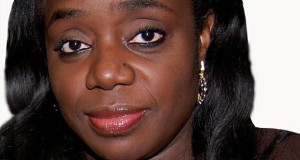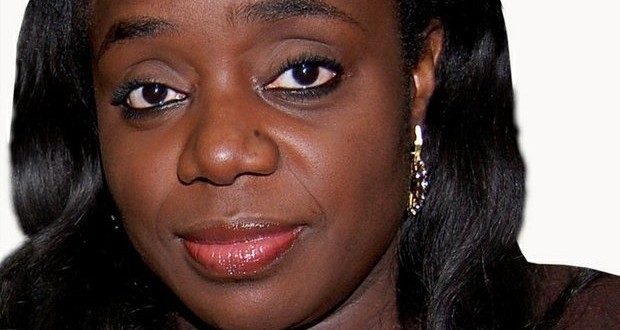 Nigerian Minister of Finance, Kemi Adeosun on Thursday said 23,000 ghost workers unraveled in the Federal Civil Service in the West-African nation would be handed over to Economic and Financial Crimes Commission (EFCC).
Adeosun stated this when she appeared before the Senate committee of Finance for budget defense on Thursday.
According to her explanations, the ghost workers were discovered through the adoption of the Personnel Payroll Information System and Bank Verification Number platforms.
"We have about 23,000 that we need to investigate," she explained, adding that the Government will not only sack them but will make sure to recover the money they have been collecting over the years from the Federal government.
"We will try as much as possible to conclude that investigation within 30 days," she said insisting on the need to clean the payroll.
She hinted that the ministry would have registered the entire federal workforce on the BVN platform by the end of June.
With the drop in the price of oil, Nigeria's main export and the source of 95 percent of foreign earnings, government revenues have nose-dived while the naira has tumbled to record lows on the black market.