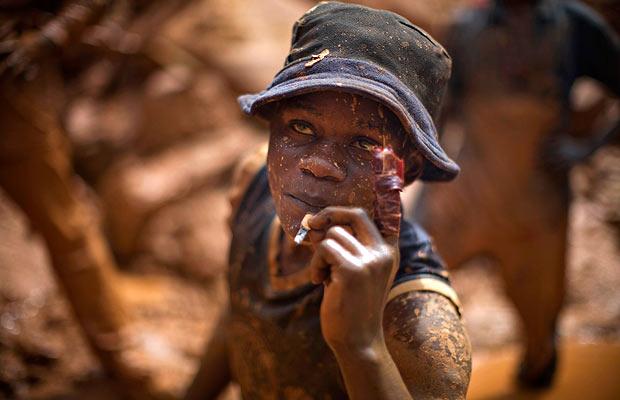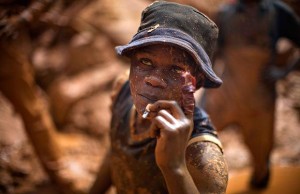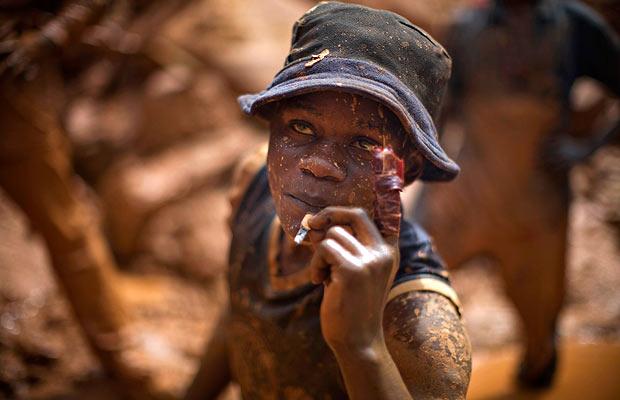 The Democratic Republic of Congo, the world's largest source of cobalt and Africa's biggest copper producer, has not dropped plans to revise its mining code, the mines ministry said on Friday.
This contradicts comments made by the mines minister earlier this week.
"The government of the Democratic Republic of Congo has not renounced revising the mining code. Quite the contrary," the ministry's Chief of staff Valery Mukasa told reporters on Friday.
"However, in the context of targeting potential investors interested in the mining sector, the mines minister sought to reassure that the legal framework that governs the sector is the mining code of 2002, still in effect," he added.
Congo began reviewing the 2002 mining code in 2014. Revised laws approved by the government in March included increases in profit tax to 35 percent from 30 percent, raising the government's free share of new mining projects to 10 percent from 5 percent and royalties on copper and cobalt revenue to 3.5 percent from 2 percent.
As to the closure of one of the largest copper mines in Congo, which produced 113,674 tons of copper in the first nine months of 2015, the ministry said it is not expected to reopen until mid-2017.
Congo's economy is highly dependent on the mining sector, which accounts for about 20% of gross domestic product (GDP.) Copper and cobalt alone accounted for 79% of the country's exports in the second half of 2015.