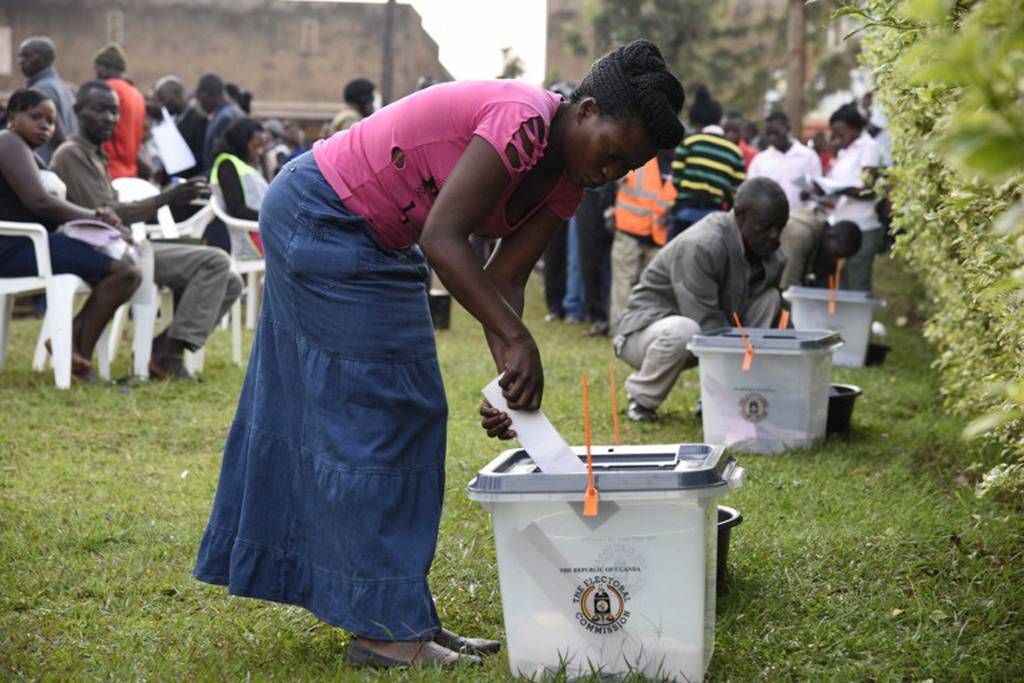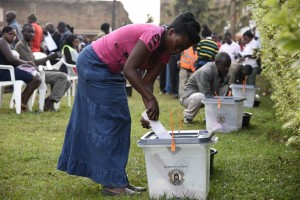 Voting is under way in Uganda's presidential elections amid a shutdown of some social media sites in the country.
After reports of delays in some parts of the capital, Kampala, the Ugandan electoral commission in a statement, said "polling has started on time in various parts of the country."
The commission which expressed its regrets for the late delivery of polling materials to some locations, assured voters that as long as they are in line before 4 pm their votes will be counted.
President Yoweri Museveni faces a challenge from seven candidates but is widely predicted to win a fifth term.
Key among his contenders are veteran opposition leader Kizza Besigye, who has had 3 failed attempts at the presidency and former Prime Minister Amama Mbabazi.
Over 15 million Ugandans are registered to vote, casting ballots in over 28,000 polling stations for both a president and members of parliament, with 290 seats being contested by candidates from 29 political parties.
According to election officials, over 150,000 police, soldiers and other security forces have been deployed to ensure tight security.
Initial results are expected as early as Saturday afternoon with the leading candidate requiring more than 50 percent of votes cast to avoid a second round run-off.