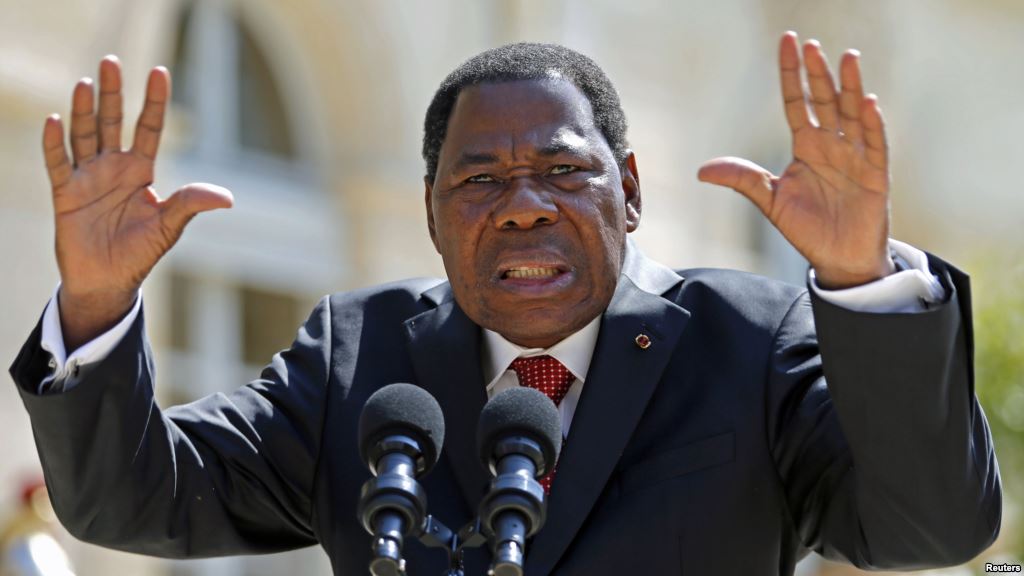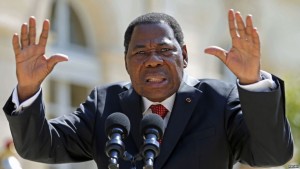 Campaign for next month election in Benin will kick off on Friday, it was officially announced on Thursday.
The first round of the presidential election that had been scheduled for February 28 has been postponed to March 6 last week following delays in distribution of voters' cards.
The National Autonomous Electoral Commission (CENA), the body in charge of election organization, officially disclosed the campaign timeframe in a release in Cotonou, the capital city of the west-African nation.
About 4.7 million voters, including 43,811 people living abroad, will cast their votes to elect among 36 candidates, in the first round of the presidential election, a new president for Benin. The election in the west African nation is considered open with several candidates jostling to succeed Benin's president Boni Yayi who is barred under the country's constitution from standing for a third term.