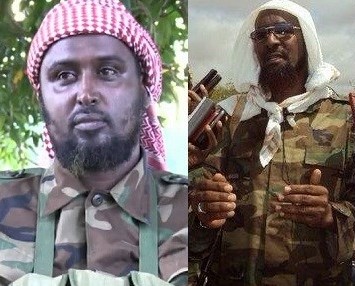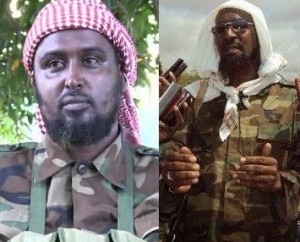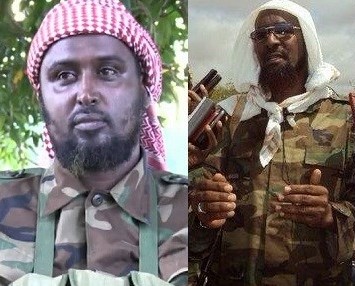 Kenyan army on Thursday said it had killed the intelligence chief of al-Shabaab and a dozen other commanders in an air strike in Somalia.
Mahad Mohammed Karatey, alias Mahat Karatey, the Al-Shabaab deputy commander and overall head of the Alamnyat (Al-Shabaab intelligence wing), was killed alongside ten other commanders in the strike in southern Somalia on February 8, the army said.
"Karatey had gone to the camp to preside over the passing out of an estimated 80 Alamnyat recruits who had completed their training and were due for deployment to carry out more terrorist attacks," Kenya Defence Forces (KDF) spokesman Colonel David Obonyo Obonyo said in a statement issued in Nairobi.
"It's believed that Karatey played a major role in the recent attack on KDF troops in El-Adde by the deployment of his suicide bombers. His killing now adds to that of the killing of Abdi Dek, the operational commander of the Abu Zubeir Brigade that carried out the attack in El-Adde," Obonyo said.
However, Al-Shabab has dismissed the claim that Karatey has been killed.
Kenya contributes more than 4,000 troops to the 22,000-strong AU force that is in Somalia helping the UN-backed government battle al-Shabab.