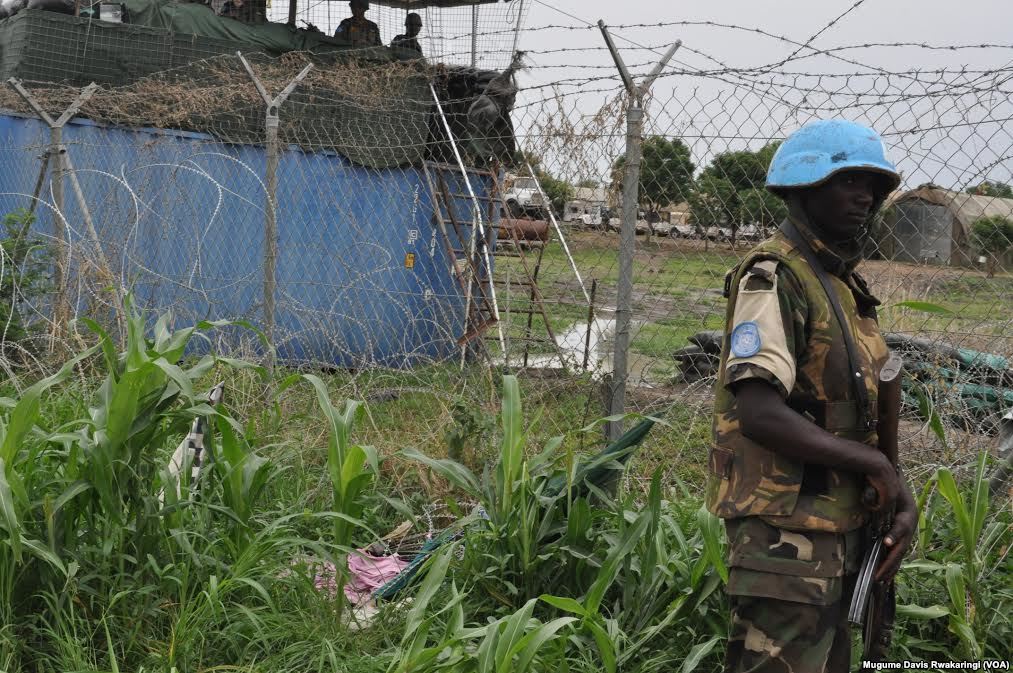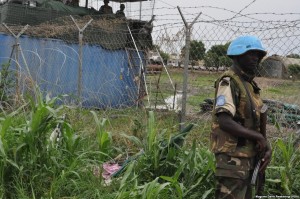 At least 18 people were killed and dozens were injured Thursday when armed civilians, posing as peaceful protesters, attacked a United Nations base in South Sudan, the medical charity Médecins Sans Frontières (MSF) reported.
The fighting erupted Wednesday evening and continued Thursday at a UN civilian protection site in the north-eastern city of Malakal, MSF said.
According to the medical charity, "at least 18 people were killed in armed conflict that erupted in the Protection of Civilians site in Malakal, including two South Sudanese staff members of MSF who were attacked in their homes.''
"This attack on civilians is outrageous and we demand that armed groups stop these actions," said Marcus Bachmann, coordinator of MSF projects in South Sudan.
The site is one of six UN bases housing nearly 200,000 people displaced by violence in the country.
The UN Secretary-General condemned the violence saying that "any attack directed against civilians, UN premises and peacekeepers may constitute a war crimes."
Ban urges the leaders of South Sudan to implement without delay the peace agreement reached six months ago, so that the people of South Sudan can begin a process of reconciliation and healing.
South Sudan's President has reinstated his rival vice president earlier this week as part of a peace deal to end the country's two-year civil war.