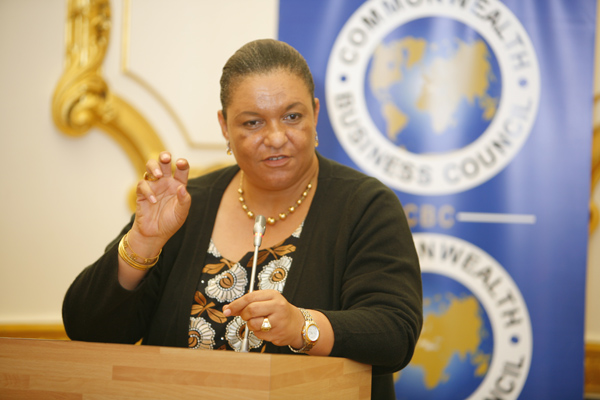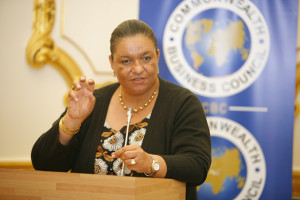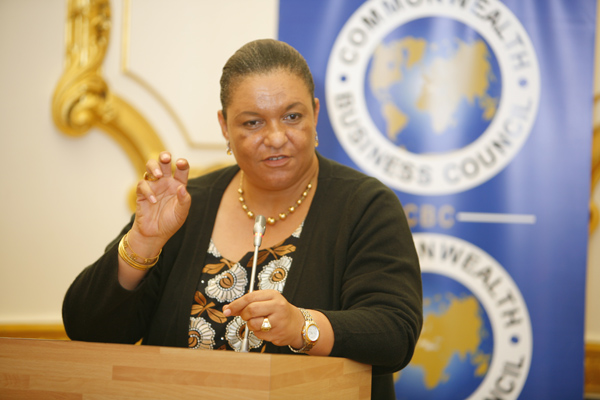 Ghana and U.S government signed earlier this week a Security Governance Initiative (SGI) Plan, a new joint endeavor that will offer a comprehensive approach to improving security sector governance and capacity to address threats in the west-African nation.
According to Ghana's Minister of Foreign Affairs and Regional Integration, Hanna Serwaa Tetteh, the initiative will "support Ghana build capacity in the areas of cyber security, maritime and border surveillance and security governance."
She added that the country is expected to receive three million dollars as the first instalment of security grant assistance to kick start the program.
"We thank the government and people of Ghana for your commitment to partnering with the United States in pursuit of stronger and more accountable security institutions," Andrew Jackson, US Ambassador to Ghana, said following the signing of the deal.
In the initial year, $65 million is expected to be dedicated to the initiative.
Ghana's cyber and border security systems are fraught with administrative challenges as well as inadequate logistics and human capacity.