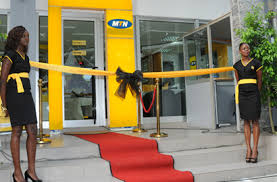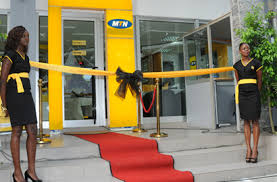 According to an official statement issued at the end of its latest board meeting, the local subsidiary of the South African operator, Mobile Telecommunications Network (MTN) said "MTN is proud to reinvest 53.1 % of its annual turnover each year in Cameroon."
According to the statement, the money is injected in strengthening infrastructure and paying employees' salaries, service providers' invoices, and commissions to partners.
The company also finances social activities initiated by the MTN Foundation.
The mobile operator, which was recently accused in a report of the National Anti-Corruption Commission (CONAC) of not paying the state telecom regulator certain taxes and other charges, claims to have paid the Treasury more than 467 billion CFA francs over the 2010-2014 period.
The CONAC report released on January 21, 2016, MTN and Orange were accused of allegedly evading taxes from 2010 to 2014. According to CONAC, this amount has accumulated to the sum of 176 billion CFA francs in taxes, charges and unpaid fines.
MTN also talked about its "outstanding contribution" to public revenue and the socio-economic development of Cameroon, through the payment of FCFA 467.65 billion to the government and the telecommunications regulatory agency (TRA) in terms of taxes, duties and other charges, in strict compliance with the regulations in force."
MTN Cameroon paid FCFA 75 billion last year for the renewal of its operating license.