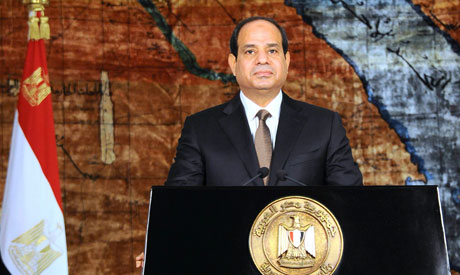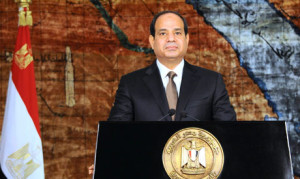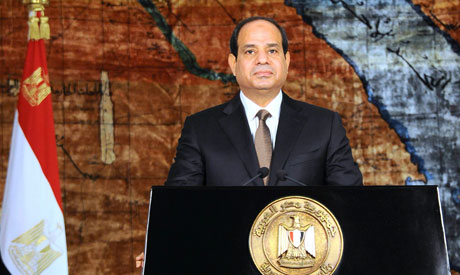 Egyptian President Wednesday urged his cabinet to support youth entrepreneurial projects as he launched the country's vision for 2030.
At a conference attended by his cabinet and high profile Egyptian figures al-Sisi placed youth at the centre of this development policy. He urged the government to provide youth with all they need for establishing their projects via financing and coordination with foreign companies to import the required machines for the industrial projects.
"If there are not places for the youth in industry, there could be, as I fear, a state of chaos for the small industries plan," Sisi said.
According to The Cairo Post, the President also announced the allocation of $25.5 billion for youth development.
According to local media, he criticized his government for delaying the creation of the furniture industry city in Damietta, a project announced one year and half ago.
The Damietta city is hub for Egyptian furniture industry and skills. Most of labor forces in the city are oriented towards the making of furniture while the rest of the population is working in the textile industry.
Governor of the Central Bank of Egypt Tareq Amer also indicated that his bank has re-oriented its finance strategy towards the youth and small and medium enterprises.
In the bank's 15 year strategic plan, all state-owned banks have been instructed to focus on financing SMEs.