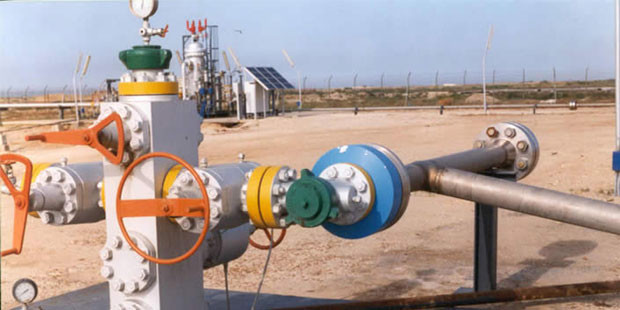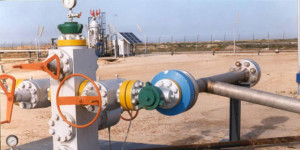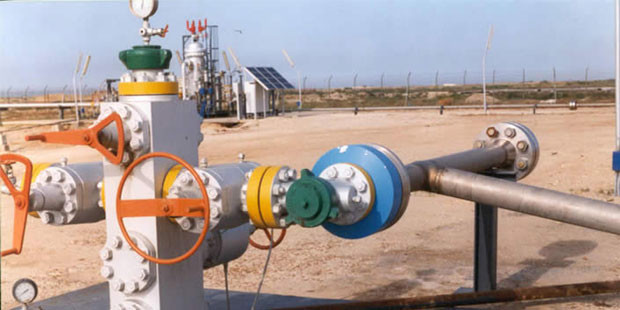 Tanzania has made a new discovery of natural gas reserves totaling 2.17 trillion cubic feet (tcf) along Ruvu Basin in Coast Region, CEO of Dodsal Hydrocarbons and Power (Tanzania) Ltd told local media on Thursday.
"We have learnt that there are huge potentials of hydrocarbons in Tanzania. We expect to have more gas discoveries in the near future," Pilavulathill Surendran, CEO of the United Arab Emirates' Dodsal Group was quoted as saying.
Tanzania, which has recently made big discoveries of natural gas off its southern coast, had offered seven deep-sea offshore blocks and one block in Lake Tanganyika.
The country received five bids in May, 2015 for four of the eight oil and gas blocks it offered in its fourth offshore licensing round. In some of the blocks there were joint bids.
ExxonMobil, Statoil, Russian gas producer Gazprom and state-run Chinese offshore oil and gas producer CNOOC Ltd are among companies that submitted bids.
The deep sea offshore blocks are located in water depths of 2,000 to 3,000 meters adjacent to proven prospective blocks, while the Lake Tanganyika North block is in a water depth of 1,500-metres along the east African rift system.