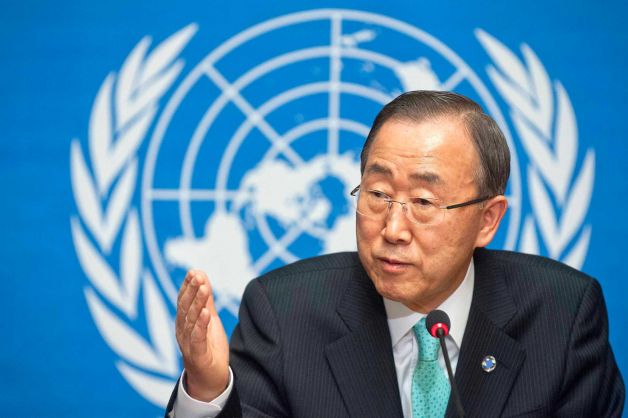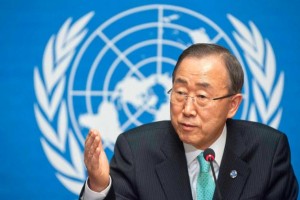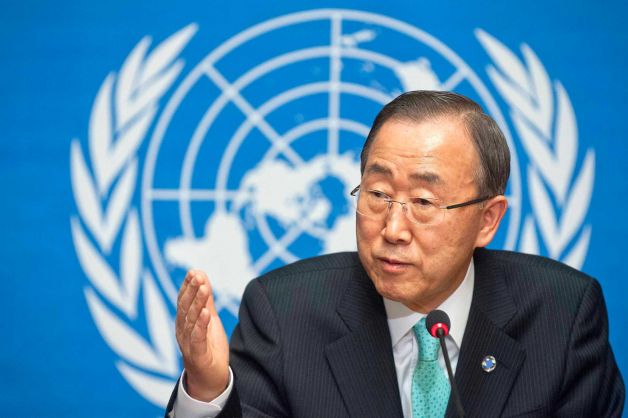 United Nations Secretary General Ban Ki-Moon is expected to meet this Thursday with south-Soudan President Salva Kiir and visit a U.N. shelter for civilians affected by the country's conflict.
He will further hold discussions with the protection of civilians' site representatives to seek their views first hand. He will also meet with the NGOs in charge of managing the site.
Ban's visit comes as opposing groups in the country prepare to form a unity government mandated by a peace agreement signed in August, 2015.
Ahead of Ban's visit, the country's warring parties have agreed on a security arrangement that includes allowing 1,370 opposition forces into the capital, opening the way for rebel leader Riek Machar to return to Juba to form a transitional government.
War broke out in South Sudan more than two years ago in a power struggle between allies of President Salva Kiir, an ethnic Dinka, and his former deputy Machar, a Nuer. The conflict has killed tens of thousands of people, forced more than 2 million from their homes and cut oil production.
Kiir and Machar signed a peace deal in August under international pressure, agreeing to run a government of national unity for 30 months before holding elections.
Fighting has continued despite the promise by both parties to end the violence. Kiir reappointed Machar as his vice president earlier this month.