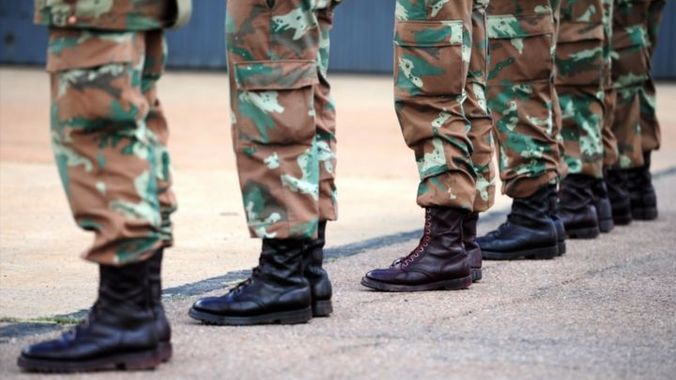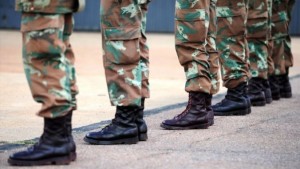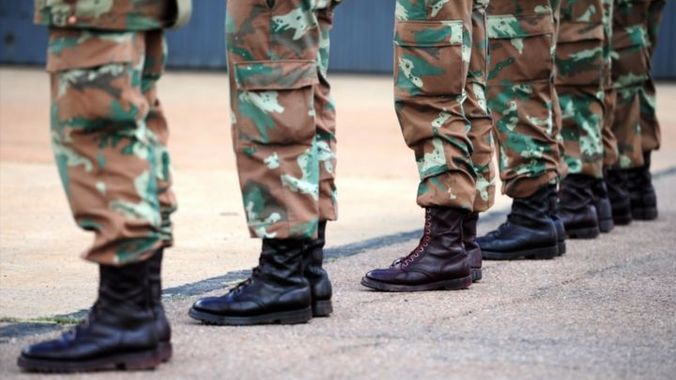 South Africa's Jacob Zuma on Wednesday said his country will withdraw its troops from peacekeeping operations in Sudan's Darfur region.
President Jacob Zuma said the deployment of the South African National Defense Force to the joint United Nations and African Union mission in Darfur will end on April 1. South African troops have been there since 2008.
About 1 400 South African soldiers are serving in Darfur and it is not immediately clear how many troops are estimated to be currently serving.
Presidential spokesperson Bongani Majola however said the troops' withdrawal had more to do with the completion of the mission than with belt tightening by South Africa.
The African most industrialized nation's decision to pull out comes after five weeks of intense fighting that have sent some 85,000 people fleeing in the Jebel Marra area while UN officials are seeking to verify reports of an additional 50,000 on the move.
According to the United Nations, the hybrid operation in Darfur is the largest peacekeeping operation in the world. Last year, it had 14,413 troops and more than 3,100 police officers.
Some 300,000 people have been killed in the fighting in Darfur since 2003 and 2.5 million displaced.