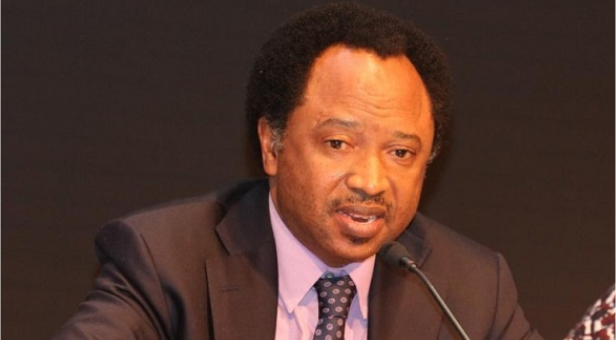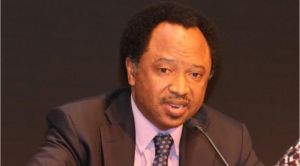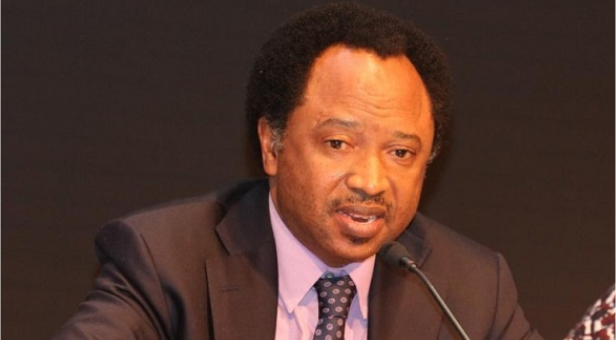 The Islamic Development Bank on Tuesday told the Nigerian senate that the west-African nation is using up to 80 per cent of its revenues to service both its local and foreign debts.
According to the Resident Representative of IDB in Nigeria, Abdallah Kiliaki, Nigeria's debts GDP ratio is low at 17 per cent and resources being used to pay the debts were enormous going by percentages taken on a yearly basis.
Nigeria stands the risk of running into economic stampede if it continues to deploy huge sums to service debts, he warned, adding that IDB looks at the debt profile of a country before it gives it new contractual sort of financing.
"We also work closely with the International Monetary Fund and the World Bank to ensure that our financing has the required threshold of grant financing, which is normally 35 per cent but, at the same time, there were financing that is not a burden to a country to the extent that the debt may not be sustainable."
Nigeria's total debt amounted to $60 billion out of which $10.6 billion is foreign loan.