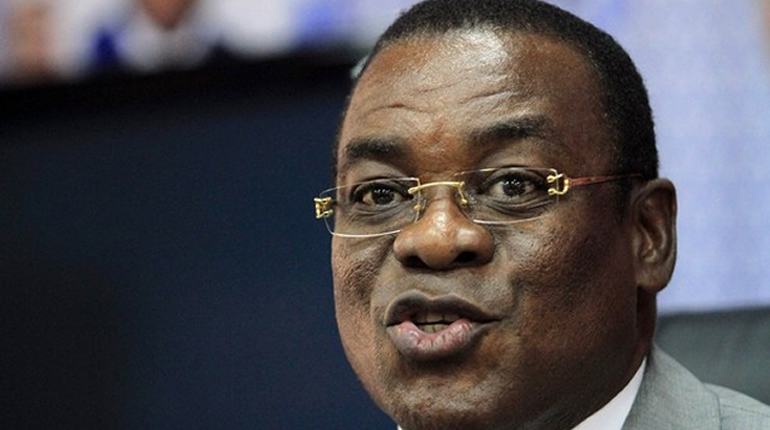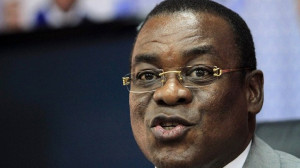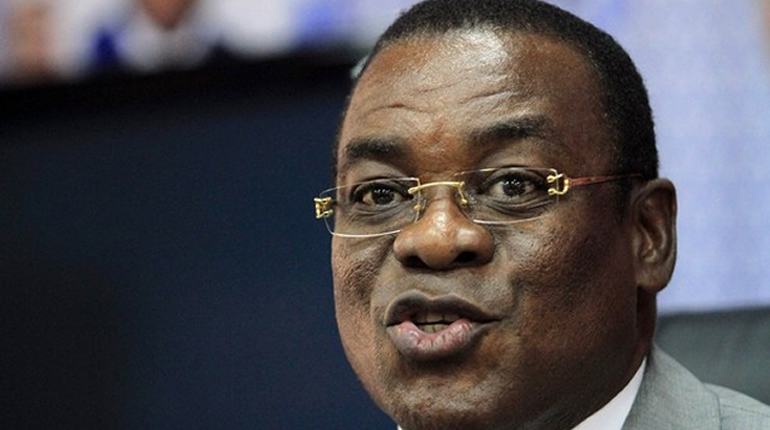 Ivorian opposition on Wednesday said giving ousted Burkina Faso leader Blaise Compaore Ivorian citizenship paints a 'grim picture' of the political scene in the west-African nation.
Côte d'Ivoire said last week it had granted citizenship to Burkina Faso's former president, Blaise Compaore, potentially dashing hopes he could be extradited to his native country for his role in a high-profile murder case.
According to Pascal Affi N'Guessan of the Ivorian Popular Front, FPI, "This is not good and it gives a sad picture of the political system of Côte d'Ivoire."
"We know that President Blaise Compaore cannot escape justice." Affi told reporters in the capital Abidjan on Wednesday.
Affi described as "shameful" the move which helps the former president's attempts to evade justice.
Compaore is wanted in Burkina Faso for threatening state security and an international warrant for his arrest was issued there in December for his alleged role in the mysterious killing of his comrade, ex-president Thomas Sankara, in 1987.