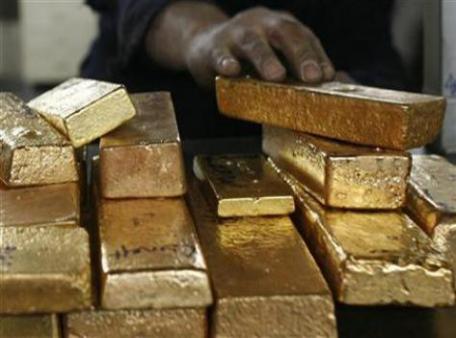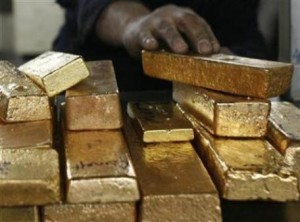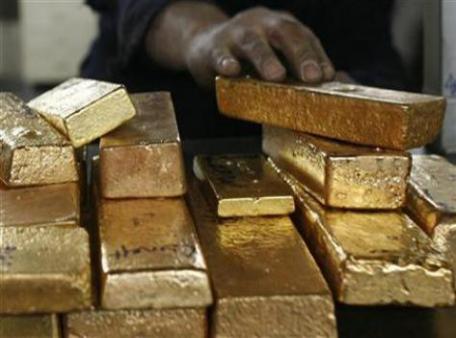 The first gold refinery of Sudan has been opened as the country strives to improve the quality of its rising gold exports. During the opening ceremony on Wednesday, the head of the new refinery, Mohamed Osman al-Zubeir, said the refinery will have a daily production capacity of 900kg of gold and 200kg of silver. These remarks highlighted that the refinery will surpass its estimated annual production capacity of 150 tons. It almost doubled it as it now stands at 328 tons.
Sudan is trying very hard to compensate the loss of 75% of its oil fields to South Sudan last year.  The country is hoping to sell up to $3 billion worth of gold this year, which is twice more than what it has gained last year. In the past 16 months, a total of 58 tons of gold has been sold thereby generating an income of $2.6 billion.
The refinery is located in the capital and the government hopes it will help in producing gold of international standards and reduce the amount of gold smuggling to overseas markets such as Dubai. Producers tend to receive more money for higher-quality gold, thereby reducing the incentive to smuggle.
The country is gifted with great mining potentials but the unofficial gold seekers make it difficult to establish reliable overall production figures since they dominate the country's gold industry.
Frequent internal armed attacks have also limited economic and development activities in the country. Tensions still exist between the two Sudans as negotiations on border demarcations continue.