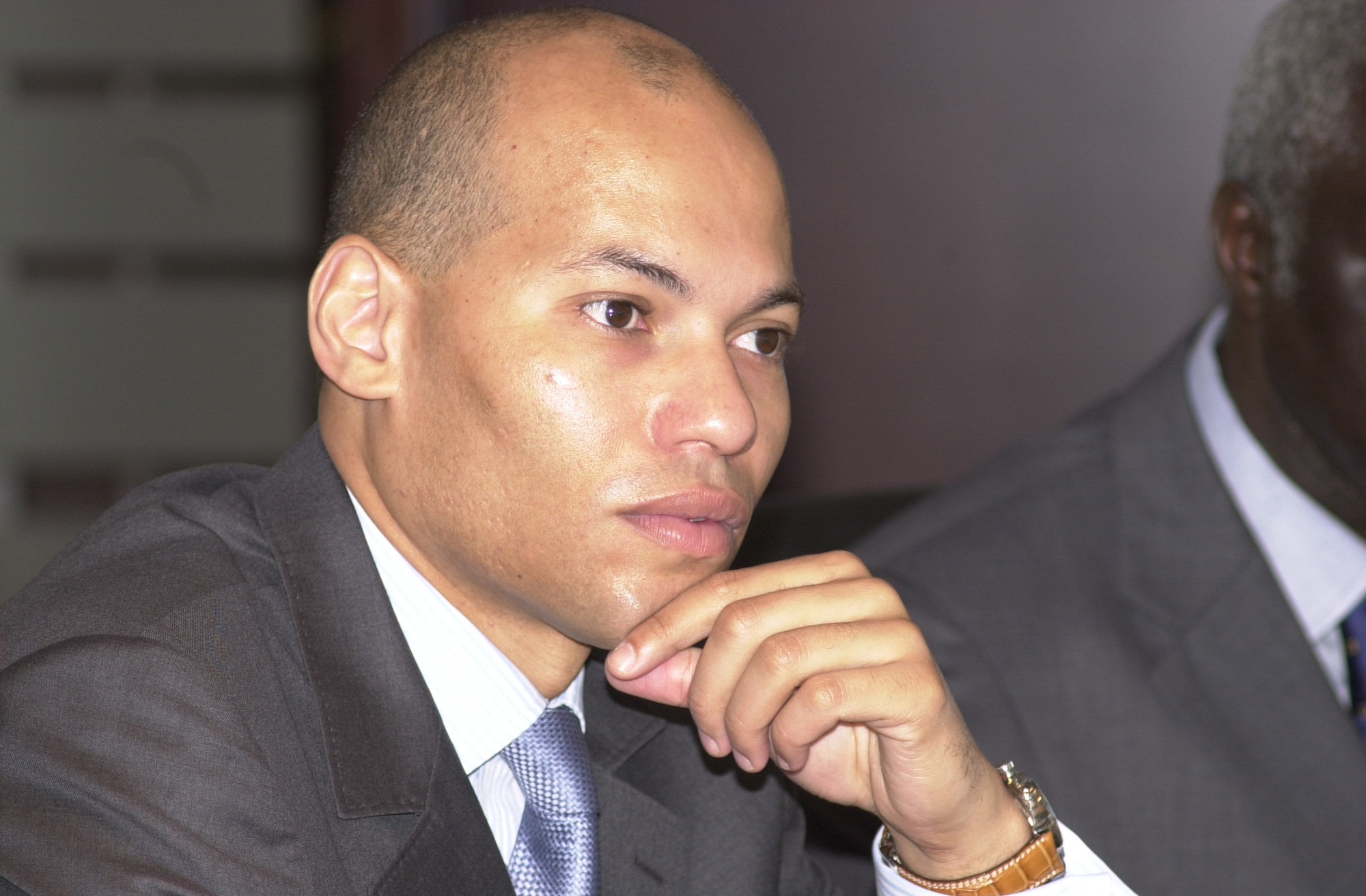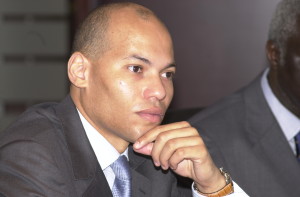 The Senegalese government has confiscated property worth $30 million belonging to the son of former President Abdoulaye Wade.
Karim Wade, former Minister of State for International Cooperation of Senegal, was sentenced in March 2015 to six years in prison for embezzling millions of dollars during his father's 12-year rule.
According to local media, some of the amount emanated from two of the companies owned by the son of former President Abdoulaye Wade.
The companies specialise in airport services and six apartments in Senegal.
Reports quoted the state legal agent, Mr Antoine Diome, as saying that the former minister's 24 bank accounts opened in Monaco, with a total of 11 million Euros, were equally frozen.
Karim Wade was charged in 2013 with corruption after his father's stunning election defeat to Macky Sall the previous year.
He was influential in the former government, holding several ministerial posts simultaneously, including minister for infrastructure and air transportation.
His large portfolio led to him being dubbed "the minister of the earth and the sky" and he was alleged to have acquired several foreign firms by illicit means.
Senegal had filed a complaint against him in France where the government believed he had invested in property but the case was dropped later because of a lack of substantial evidence.
About a dozen other former senior government officials were being held in jail, awaiting trial for similar offences.