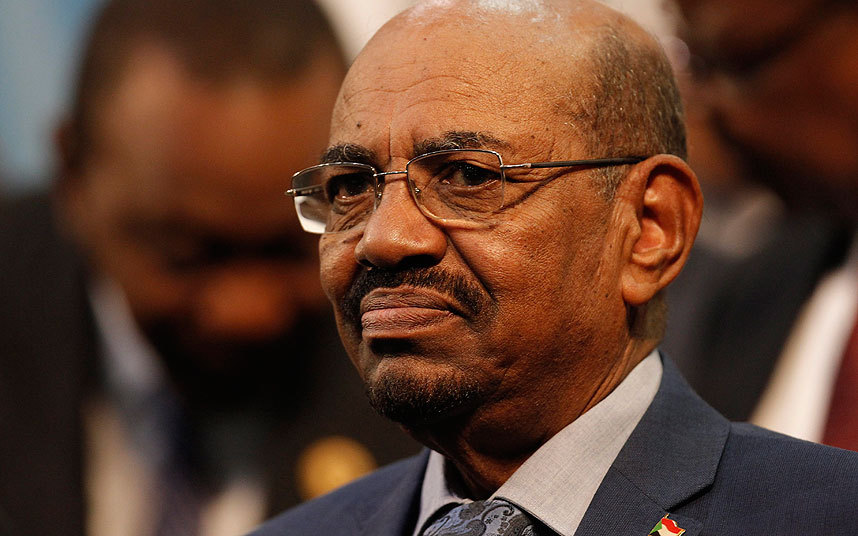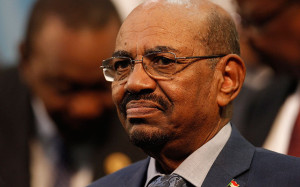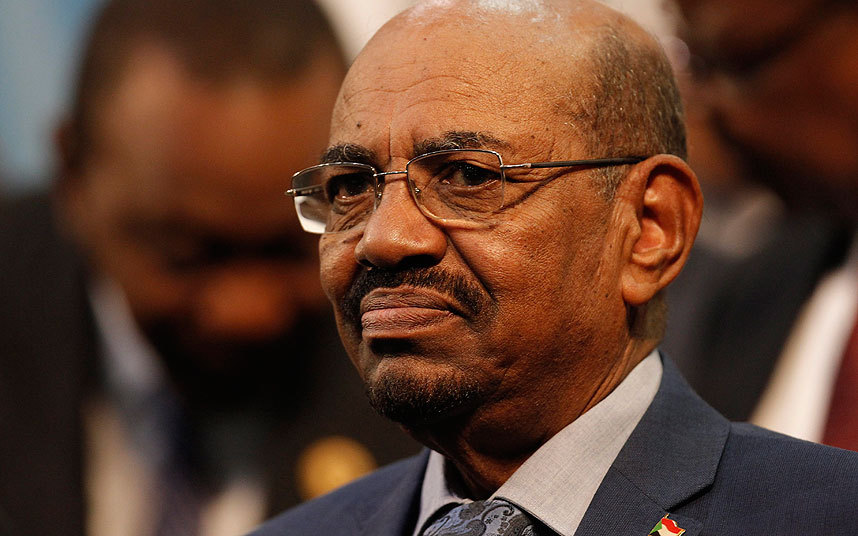 The U.S. Department of the Treasury's Office of Foreign Assets Control (OFAC) on Wednesday removed a Sudanese private cement factory from a blacklist of firms subjected to economic sanctions.
Atbara Company, one of the biggest manufacturers in Sudan, was added to OFAC's list in 1999 when it was owned by the Sudanese government.
The US lifted the sanctions, without giving further details.
"We haven't been officially notified by the Americans of such a decision, so we can't comment until we officially know the reasons behind the decision," the Sudanese foreign affairs ministry spokesman Ali al-Sadig said.
Last year, a United Nations expert has called for an easing of the unilateral sanctions that the United States imposed on Sudan 19 years ago.
Sudanese factories have been affected by the American sanctions which put restrictions on the spare part importation, technologies and on some other importation and exportations of the Sudanese factories.
The UN Special Rapporteur on Human Rights and International Sanctions Idriss Jazairy said the sanctions are hurting innocent people instead of the officials and that they need to be revised given that Sudan no-longer offers support to terror groups.
Sudan has been subjected to American economic sanctions since1997. It has also been on the list of countries the US says sponsor terrorism.