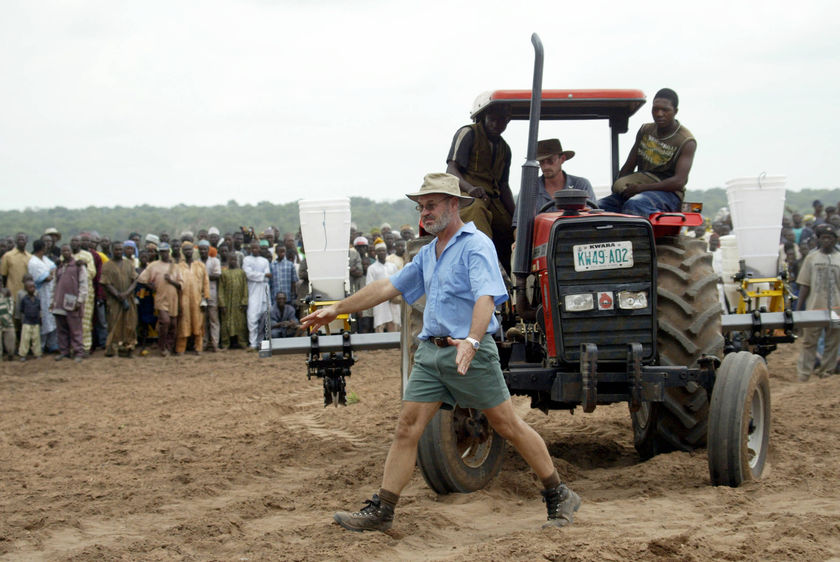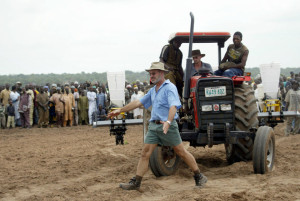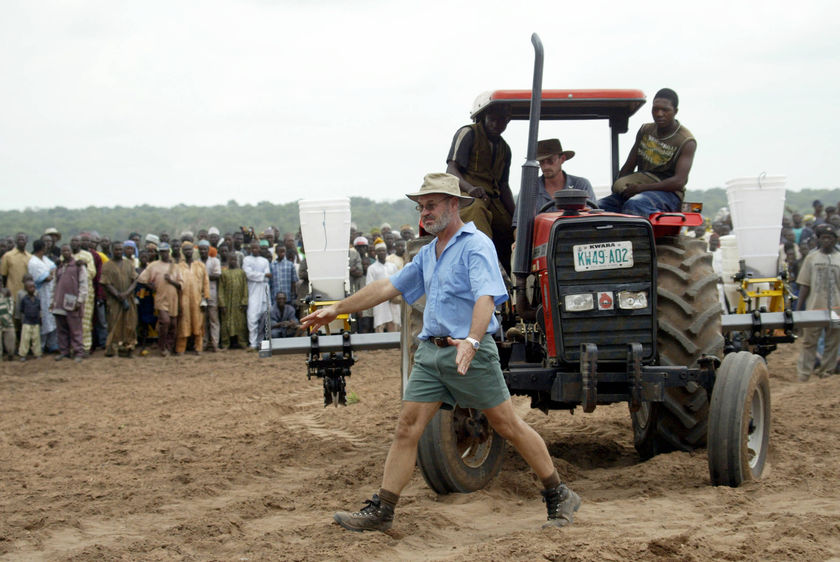 Zimbabwe's Finance Minister on Friday said the government plans to compensate white farmers for land seized and has begun evaluating the properties.
Farmers may be compensated for "both land and improvements," as well as equipment acquired by the state during the often violent seizure of property, according to a document submitted to parliament.
The compensation would differ between farms that fall under the Bilateral Investment Promotion and Protection Agreements (BIPPAs) and properties taken from individuals, the finance minister said.
The president previously said payments would be made only for investments in infrastructure such as dams, roads and buildings on seized farms.
If approved, the move would mark a major shift in policy. The pay-out could amount to $10 billion in legal settlement.
Farmland has been a central issue in the African nation's violent struggles over race. Sixteen years ago, the government began seizing property from thousands of white farmers and giving it to blacks as recompense for the abuses suffered under colonial rule.
The measure decimated production of tobacco, once Zimbabwe's biggest export, and caused famines in a country that was once Africa's second-biggest corn exporter.
The Southern African country is also ready to pay lenders such as the IMF, World Bank and African Development Bank about $1.8 billion in debt, the finance minister said earlier this week.