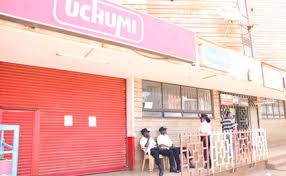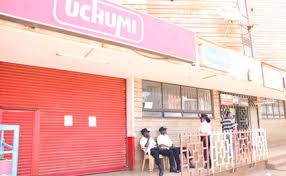 Uchumi Supermarkets has closed operations in five outlets in Kenya as part of the company's reorganization process. The move will see 253 workers lose their jobs.
The company said the closure is meant to reduce operational costs and concentrate its efforts on a leaner structure as dictated by the current business environment.
"Their [the outlets] closure will enable us channel our resources to fewer branches and optimize operations for maximum gain," Uchumi Supermarkets CEO Julius Kipng'etich said.
Late last year, Uchumi announced plans to sell two of its branches in Nairobi. The company had also pulled out of Uganda and Tanzanian markets to concentrate on Kenya.
The new reforms are part of an elaborate revival plan by the current CEO who took the helm from Jonathan Ciano in August 2015.
Julius Kipng'etich is expected to introduce a new model of buying and selling of goods by the supermarket which has over 30 branches and about 5,000 staff on its payroll.
The Nairobi-based website standardmedia.co.ke reported that the employees expressed concern that their jobs were at stake and appealed to the management to absorb them in other branches.