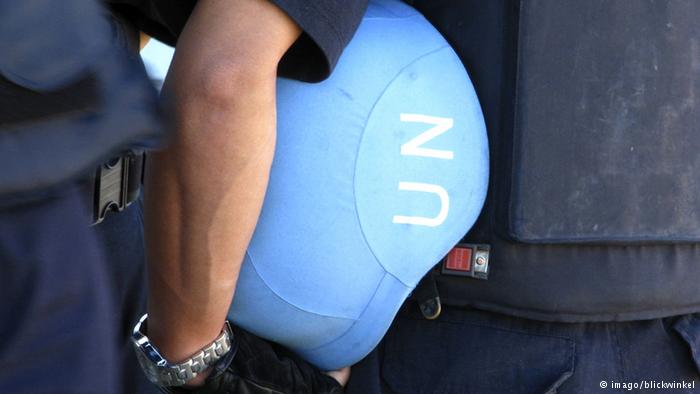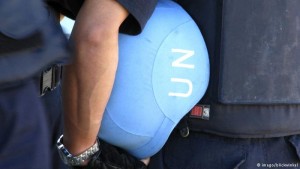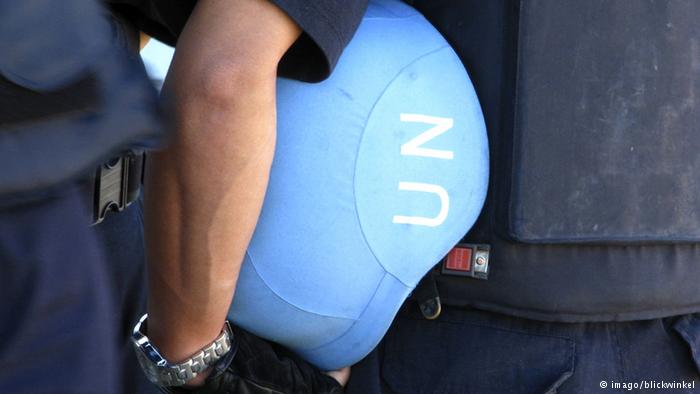 The government of Central African Republic has reached out to Morocco in a bid to convince the North African country to continue its UN peace operations and particularly in MINUSCA.
The UN Multidimensional Integrated Stabilization Mission in the Central African Republic has been mandated by the United Nations to protect civilians, support the transition process and facilitate humanitarian assistance besides other missions that include disarmament, demobilization, reintegration and repatriation.
In a letter addressed to his Moroccan peer, Foreign minister of Central African Republic Samuel Rangba called on Rabat to maintain its troops in MINUSCA to ensure security to this fragile African country.
He praised contributions made by Moroccan UN peacekeepers at the MINUSCA which helped the country organize elections, paving the way for the gradual return of peace and security.
The Moroccan contingent's contribution in the MINUSCA was much appreciated, said Rangba who reaffirmed his country's unwavering stance in favor of the plan proposed by Morocco under the UN aegis to settle the Moroccan Sahara issue and reiterated the support of the Central African Republic for Morocco in its legitimate quest to defend its territorial integrity.
Morocco has threatened to withdraw its soldiers from global peacekeeping missions to protest against the offensive remarks made by UN chief Ban Ki-moon during his latest tour to the region.
Ban angered Moroccans when he used the word "occupation" to describe the situation in the Sahara. Over three million Moroccans took to the streets to denounce the UN chief's comments, decrying his "lack of neutrality."
In retaliation, Morocco decided to cut $3 million in funding for the MINURSO, reduce drastically the mission civilian staffers and to pull out all or part of its 2,300 peacekeepers from UN peace missions around the world.
The North African country finally dropped its initial plan to withdraw its forces from UN peace keeping missions, following, as explained by the Moroccan Foreign Minister, the requests made by member countries of the Security Council and countries where Moroccan forces are stationed. These countries unanimously hail the Moroccan troops and their professionalism, the FM said.
Morocco is highly commended by the international community as a global strategic partner in preserving world peace and security and in the war against terrorism, organized crimes, drug trafficking and illegal migration.