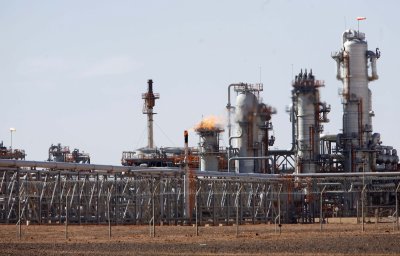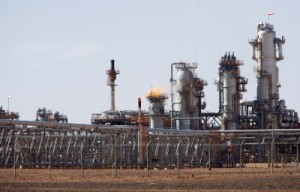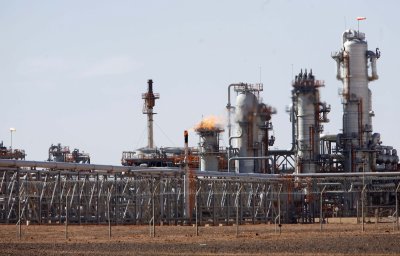 After the Friday rocket-propelled grenade attack on the Ain Salah gas field and processing plant in Krechba, British Petroleum (BP) and Norwegian Statoil have decided to withdraw their personnel from several plants they operate in Algeria as a precautionary safety measure.
The attack was claimed by al-Qaeda in the Maghreb (AQMI) which warned that the attack was part of the "war on the interests of the Crusaders in every place."
BP announced a "phased temporary relocation of all its staff" from Ain Salah and In Amenas "over the next two weeks," saying it "continues to be mobilized to assess the situation."
Statoil made a similar statement pointing out that it decided, in collaboration with partner BP, to relocate temporarily out of Algeria… over the next few weeks the entire staff from Ain Salah, In Amenas and Hassi Messaoud.
Workers of Algerian state-owned Sonatrach are expected to maintain production at the plants.
More than 600 employees, including three from Statoil and five from BP, were present at the In Salah Gas plant, at the moment of the attack, but there were no casualties nor injuries.
The 2012 attack on In Amenas gas plant by the same terrorist group freed staff of Algerian origin on the site before killing 40 oil workers. AQMI claimed the latest attack is part of its green agenda as it aims to protect the environment and discourage shale gas exploration.
Locals living in places near shale exploration sites had protested against the exploration when it began last year.