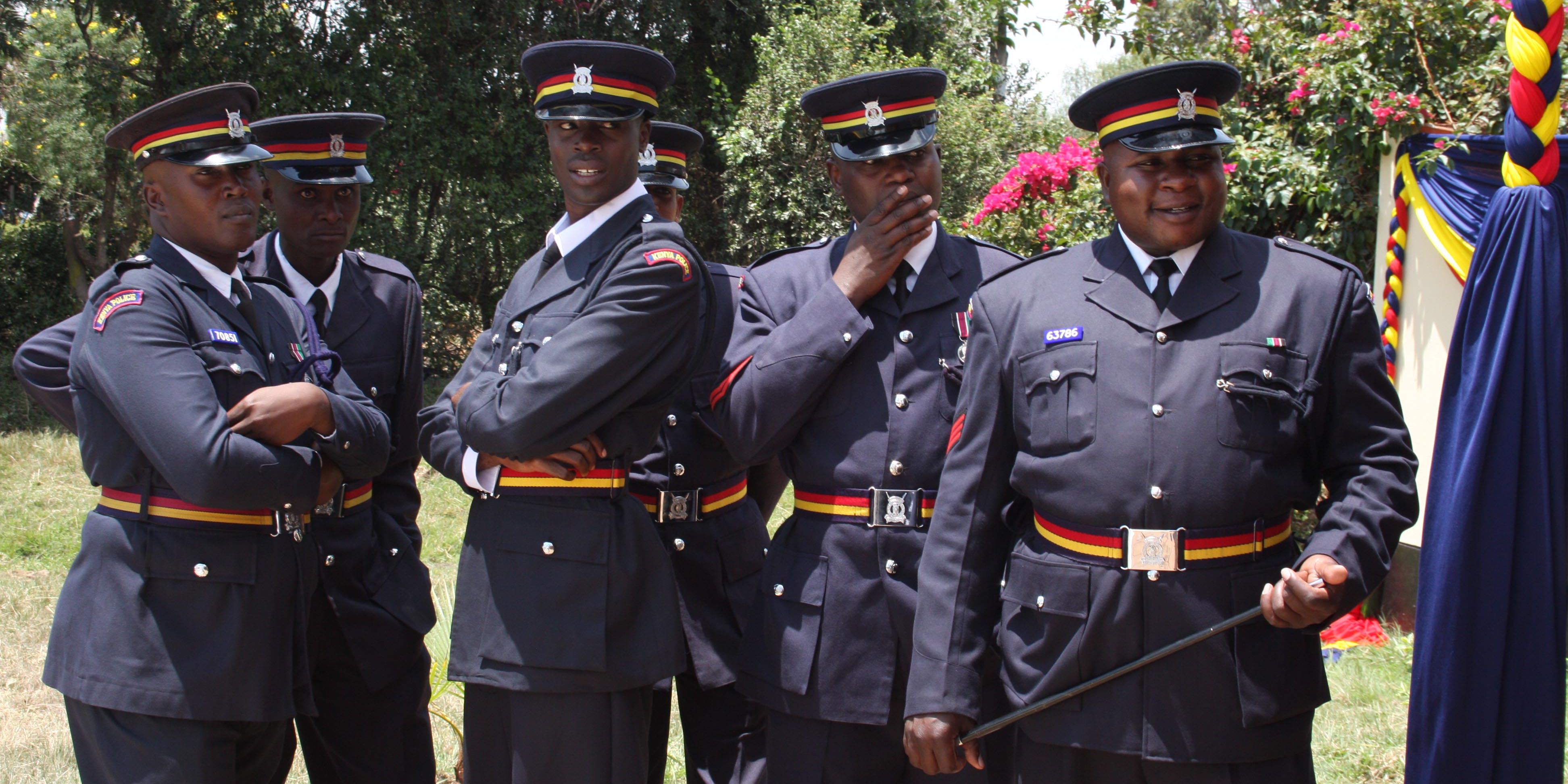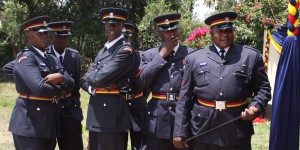 The issue of ghost workers has been a major problem facing Kenyan government agencies over the past recent months.
In the police corps, new reports suggest that many officers who leave the force continue to receive salaries.
Some of the officers have simply retired, while others have died.
A 2015 government report indicates that the public loses KSh 2 billion each year to ghost workers who comprise the dead, retired officers and under-age children of senior civil servants.
The issue has prompted the National Police Service to embark on a countrywide head count of officers, Nairobi-based The Nation reported on Sunday.
The move seeks to have an accurate number of the staff working in the service.
"We are taking inventory of our personnel to ensure the number we have is accurate. We do not want to lose sight of the people we have in our payroll. We do not want to continue paying those who have retired and those who have been discontinued on disciplinary grounds," said Johnston Kavuludi, chairman of the audit commission.
The commission will sit on Tuesday to receive returns from stations, directorates, outposts and companies.
According to the available statistics, there are about 80,000 police officers in Kenya today and an estimated 1,500 officers leave the service every year through death, retirement, desertion and resignation.
This is the first time a headcount of police officers is being conducted in the country.