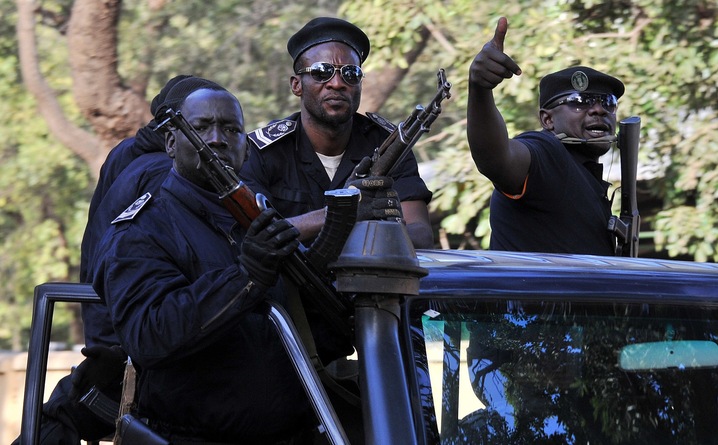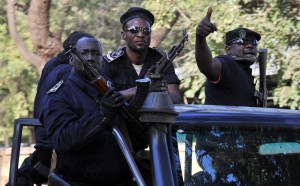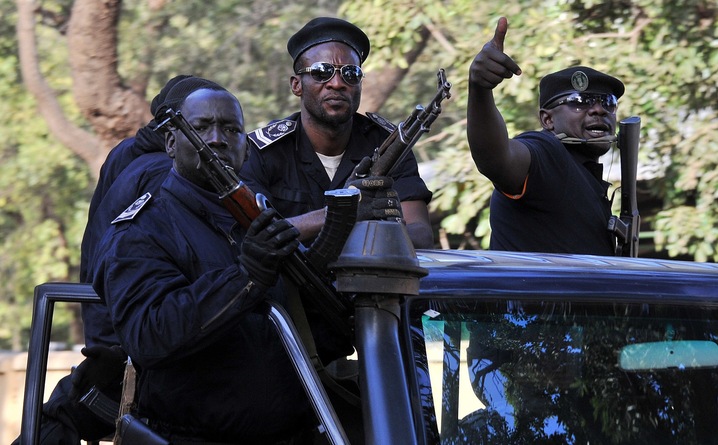 Two suspects in the recent Ivory Coast terrorist attack have been arrested in neighboring Mali.
The two suspects were caught Friday and Saturday in Timbuktu, northern Mali, following indications they "actively participated" in the March 13 attack on the beach resort city of Grand-Bassam, according to security sources.
Police identified one of the suspects, Ibrahim Ould Mohamed, as the driver who brought the attackers to Ivory Coast.
Police sources said he is believed to be a close confidant of the mastermind behind the Grand-Bassam attacks, Kounta Dalla, who is still on the run.
According to the security sources, Ould Mohamed was arrested by Malian forces that were trying to lay hands on a number of suspects accused of involvement in the attack on 13 March in Ivory Coast.
He was intercepted while trying to leave the city of Timbuktu. Preliminary interrogation of the suspect revealed that he was staying at the place of an inhabitant of Timbuktu and posing as a driver in search of work.
Ivory Coast authorities last week arrested 15 people in connection with the attack claimed by AQIM, Al Qaeda in the Islamic Maghreb.
AQIM, Al Qaeda's North African affiliate, had posted the photos of the three suicide attackers who, it said, carried out the rampage that killed 19 people.
The deadly assault on Grand Bassam was the third in five months in West Africa on a former French colony. Mali's capital Bamako was first in November, with a siege on the Radisson Blu Hotel, favored by foreigners. Then the January siege in Ouagadougou, the capital of Burkina Faso, on the Splendid Hotel and Cappuccino cafe. Most of the dead in both attacks were identified as foreigners.