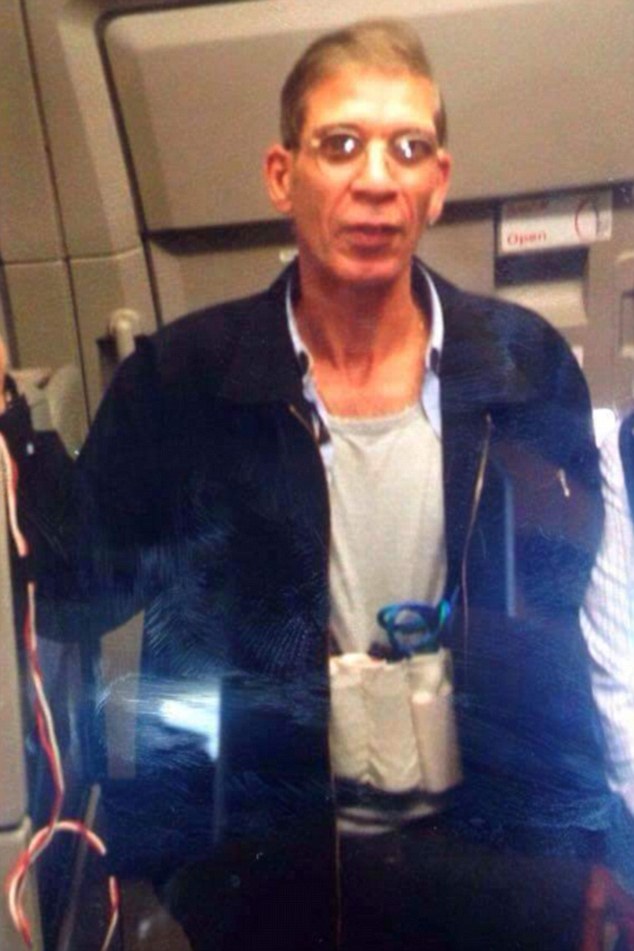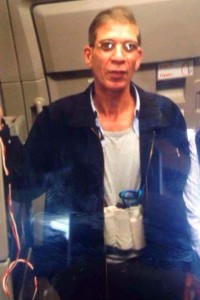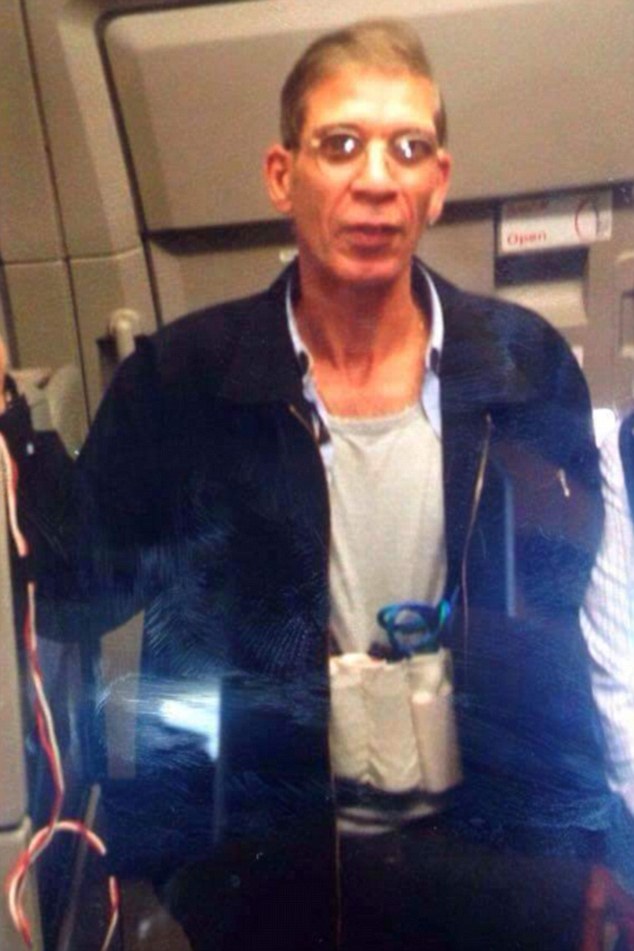 Cypriot President Nicos Anastasiades told media the hijacked EgyptAir plane A320 which landed at Larnaca airport was not result of a terror-related act.
"The hijacking is not terrorism-related," Anastasiades said at a joint press conference with the visiting president of the European Parliament Martin Schultz.
Egyptian authorities have also confirmed that the hijacking was not a terrorist act.
"He's not a terrorist, he's an idiot. Terrorists are crazy but they aren't stupid. This guy is," said an Egyptian Foreign Ministry official.
The hijacker formerly identified as Ibrahim Samaha has been later on referred to as Seif Eldin Mustafa who reportedly wants to talk to his ex-wife living in Cyprus. He is believed to be a 27-year old Egyptian national.
Ibrahim Samaha is an Egyptian university lecturer from Alexandria who was among the passengers. His wife, who identified herself as Nahla slammed the media and Egyptian officials for claiming that her husband was involved in the hijacking.
Local reports indicated that the hijacker dropped a four-page letter in Arabic and demanded it be sent to his ex-wife who has been brought to the airport.
The hijacker who claimed he was wearing a suicide belt has not made any specific demands and cooperated to release most of the 62 passengers on board. The crew members and four foreigners are still onboard, EgyptAir said.
According to the Guardian, two Brits, one Italian and one Irish man are the foreign passengers still held by the hijacker.
Questions are floating in the air how the hijacker got on the plane with the suicide belt despite tightened security measures adopted after the crash of the Russian passenger jet in October. All 224 passengers aboard the plane were killed.