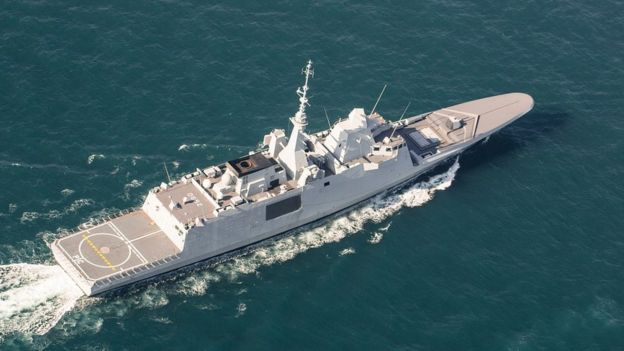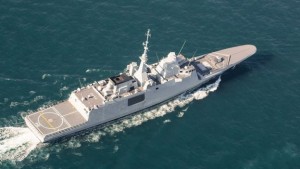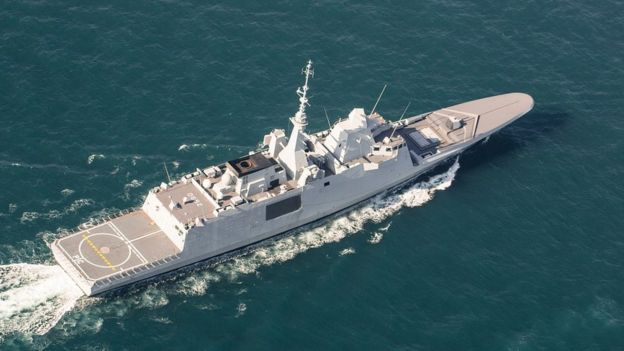 French navy on Monday seized a large quantity of weapons hidden in a small ship said to be heading towards the Horn African Somalia, the BBC reported.
According to the report, the ship's cargo included anti-tank weapons, assault rifles and machine guns.
The Discovery was made by the French destroyer FS Provence during a routine maritime security and counter terrorism surveillance in the northern Indian Ocean.
It's believed that the weapons were bound for the Al-Qaeda linked Al Shabab group which is fighting the Somali government and the African Union forces stationed in the horn of Africa nation.
Two weeks ago, Australian navy forces on a warship also seized a fishing boat carrying a large weapons cache which Somali government said was also meant for Al Shabab group.
Somalia is still under an arms embargo which was imposed by the United Nations Security Council in 1992 to stop flows of illegal arms to the country.
The arms embargo was extended by the Security Council last year until 15 November 2016, a move which further dashed renewed hopes of lifting the decades old arms sanction on the country.
However, the UN allows the Somali government to buy light weapons for its fight against the insurgents.