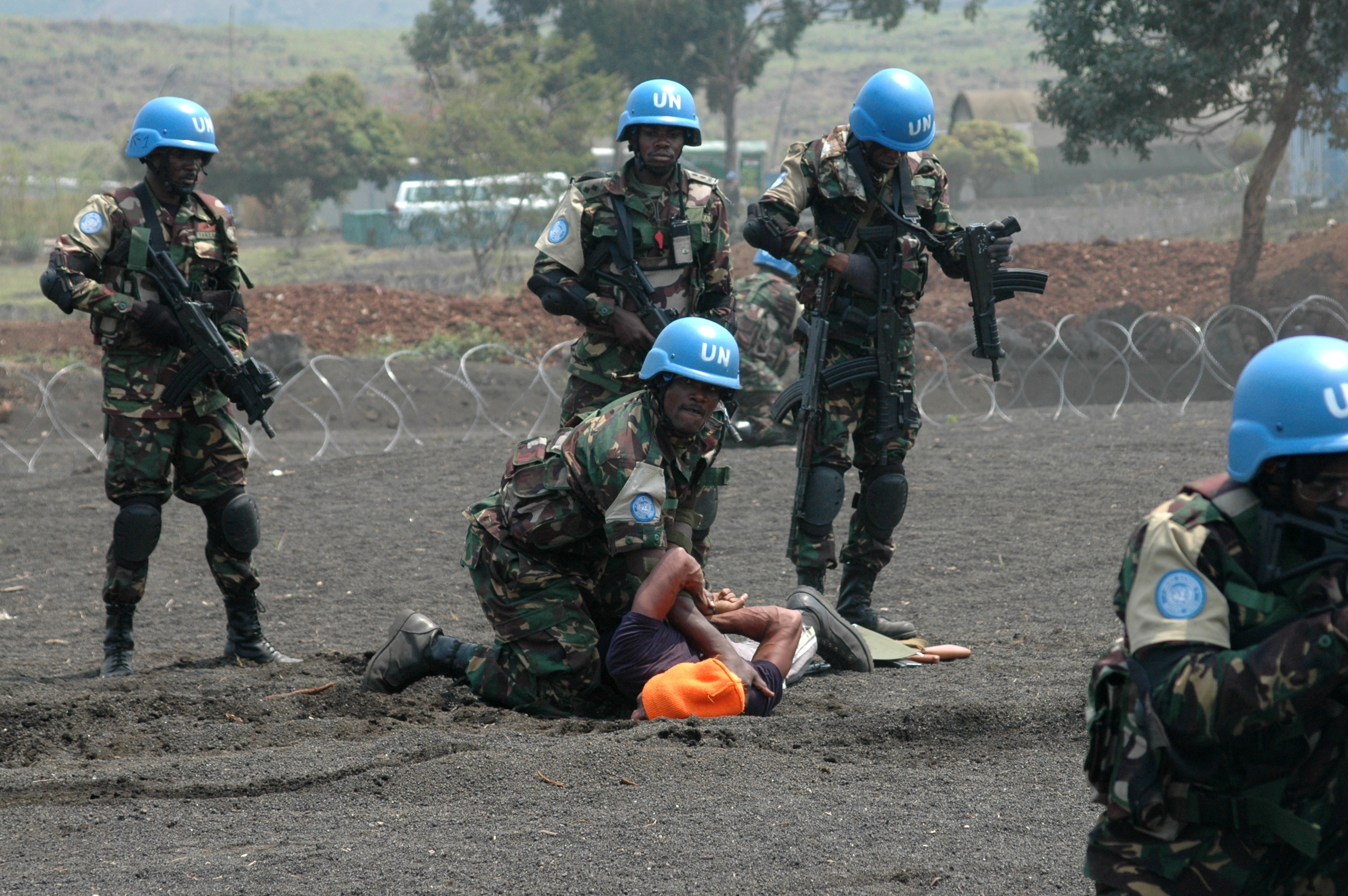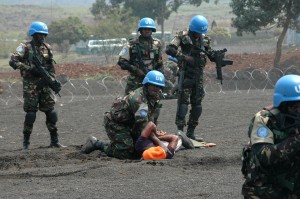 The United Nation Security Council unanimously adopted a French-drafted resolution extending for one year the 20,000-strong MONUSCO mission in Congo, warning that the humanitarian situation remains of great concern, and expressing fears of political turmoil ahead of elections planned later this year.
Congo's incumbent President Joseph Kabila is meant to leave office in December but the opposition fears he will postpone the election timeline to stay in power.
The newly adopted resolution urged the Government and its national partners, including the national independent electoral commission (CENI) to ensure a transparent and credible electoral process.
The 15-member body also called on the Government to put in place an adequate electoral budget and an electoral code of conduct, and to carry out "without delay" a credible update of the electoral register.
The resolution further decided that the UN Organization Stabilization Mission in the DRC, MONUSCO should maintain an authorized troop ceiling of 19,815 military personnel, 760 military observers and staff officers, 391 police personnel and 1,050 personnel of formed police units.
The Security Council reaffirmed that the protection of civilians, including against threats and violence by armed groups and against sexual violence, must be given top priority by MONUSCO.