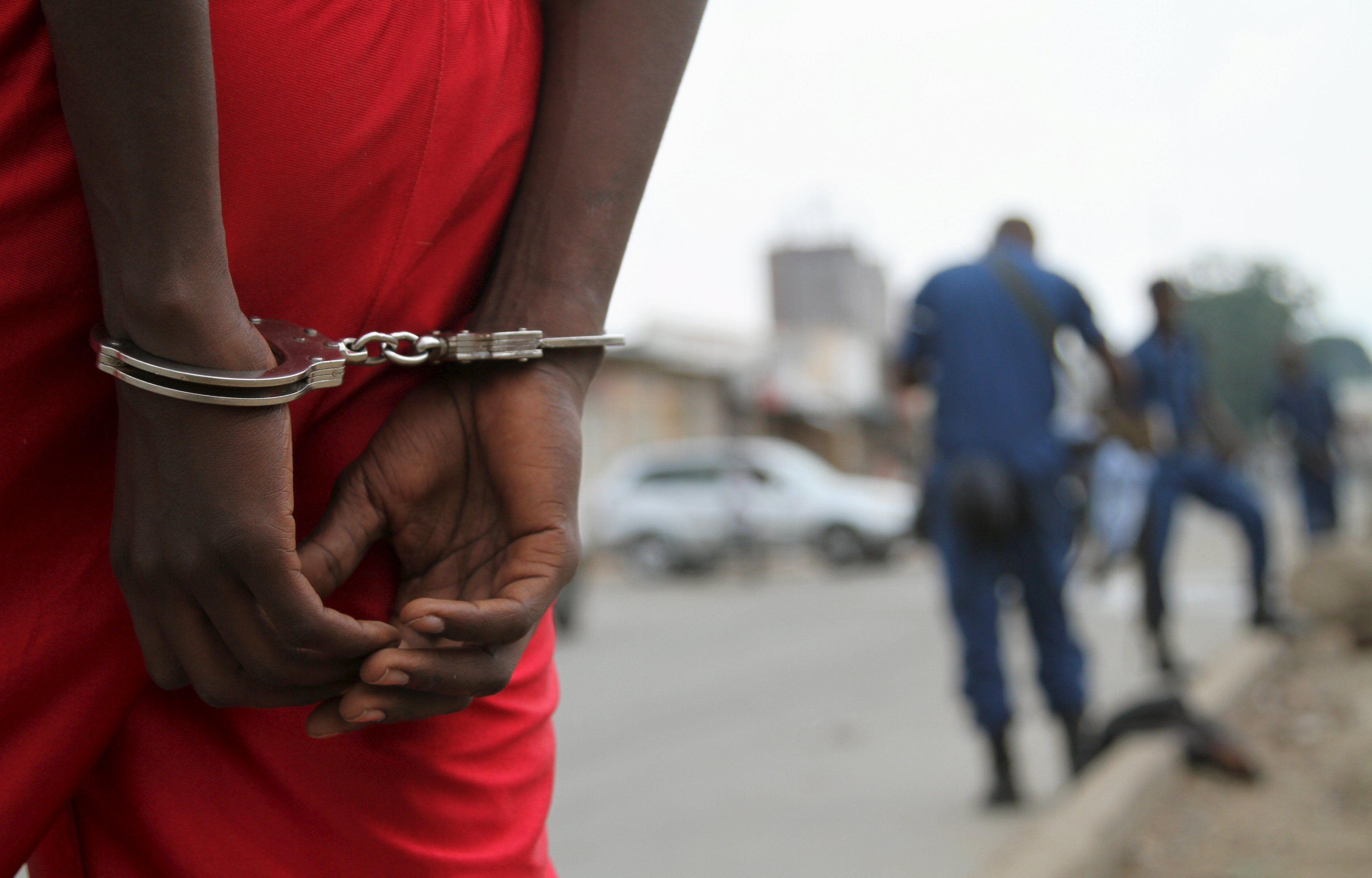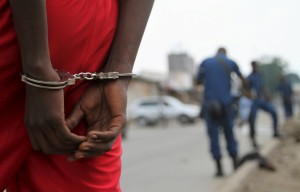 Rwanda's former ambassador to Belgium and former Youth Minister, Jacques Bihozagara, jailed in Burundi after being arrested for espionage last year, died behind bars, local media reported.
No official reason has been given for his death, but his successor has called the death an assassination.
According to a statement from the Rwanda Ministry of Foreign Affairs Bihozagara's case was just the latest as more Rwandans have been killed in Burundi in similar circumstances.
"Mr. Jacques Bihozagara is one of many Rwandans in Burundi who died violently or suspiciously in the past months. The Ministry of Foreign Affairs and Cooperation of Rwanda wishes to obtain precise information from the Burundian authorities on the circumstances of his death and clarifications on the reasons for his detention since last December," the statement said.
The statement called on Burundian authorities to explain the circumstances that led to the death of the former minister and also to facilitate his family's efforts to repatriate the body to Rwanda.
The late Bihozagara was arrested last December and imprisoned at Mpimba Prison over allegations of espionage when he was on a private business trip to Burundi.