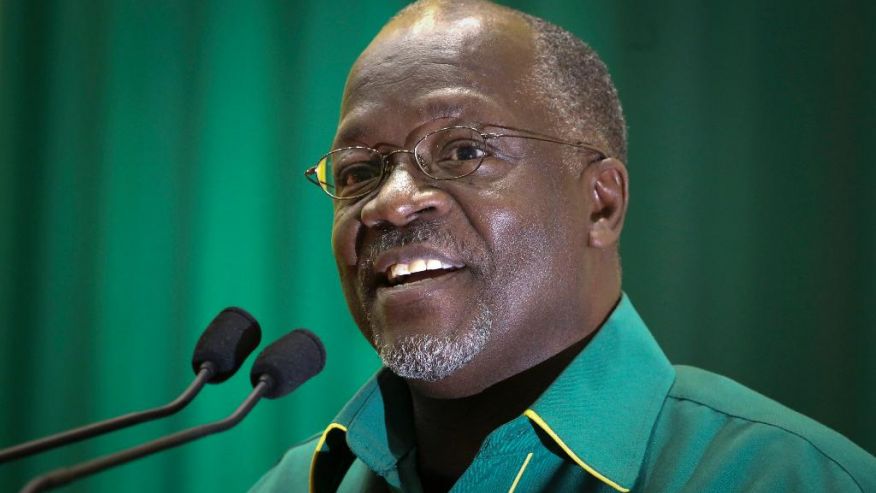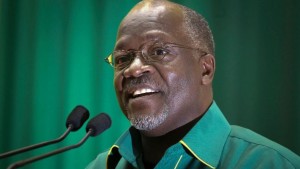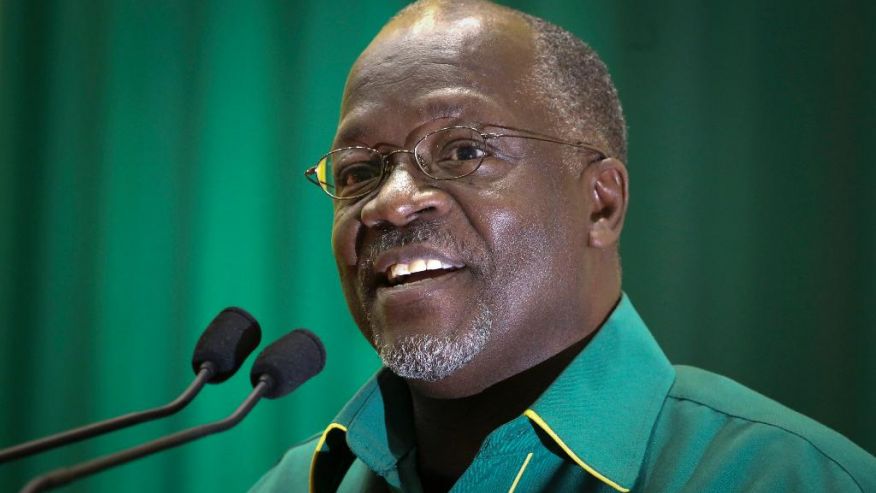 Tanzanian President John Magufuli on Wednesday announced a plan to reduce the salaries of senior civil servants in the country saying that was a shame for a poor country like Tanzania to have people in public institutions earning up to $18,000, while others were paid as little as $140.
"Officials who are not ready to accept the new $7,000 monthly wage limit should start looking for alternative jobs", President Magufuli said in his first public address made from his home town since he was elected President last October.
"We're going to chop salaries of those who are paid highly and increase the rates paid to those in junior positions," Magufuli said.
He promised that junior civil servants would see their salaries increased as part of the new policy.
The changes which are to take effect in time for the beginning of the next financial year scheduled for the 1st of July are in keeping with the President's promises and proven track record which have earned him the nickname of "the bulldozer."