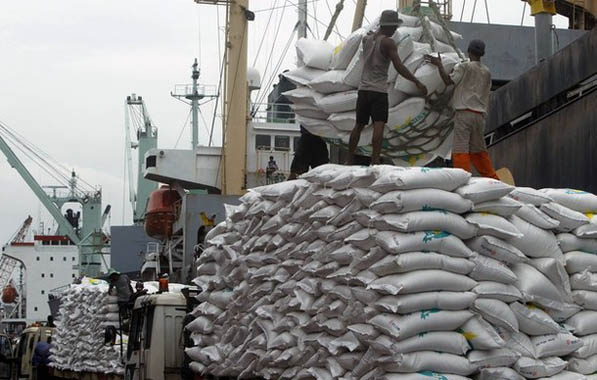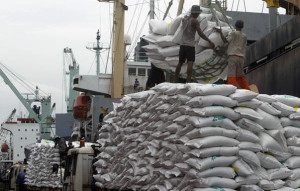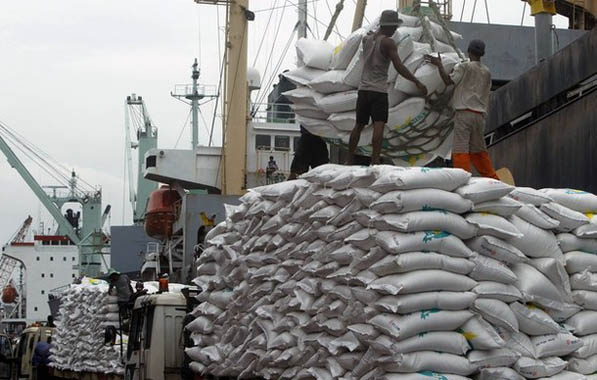 Egyptian minister of Industry and Foreign Trade Tarek Qabil on Friday said the North African nation will ban rice exports as of April 4 in order to preserve stocks for the local market and price stability.
Rice exports were banned on Sept. 1 to satisfy domestic consumption. The agriculture ministry said at the time it expected white rice production to reach 2.7 million tons in the 2015-2016 season, less than the estimated annual consumption of 3.6 million tons.
But the banning decision was later cast in doubt after the agriculture minister resigned and was subsequently arrested on corruption charges.
Qabil said the new ban aims to meet the needs of the domestic market, which is growing significantly.
The ministry is coordinating with all the ministries and concerned entities to tighten controls at customs and borders to prevent rice smuggling out, Qabil said, adding that deterrent measures will be taken against violators.
The decision will positively contribute to rice prices stability, he said.
Egypt first imposed a ban on exports in 2008 saying it wanted to save rice for local consumption and also to discourage rice farmers from growing the crop to save water.
According to Bloomberg, food shortages and price jumps carry a political risk for Egyptian President Abdel-Fattah El-Sisi as millions of Egyptians depend on state subsidies to eat.