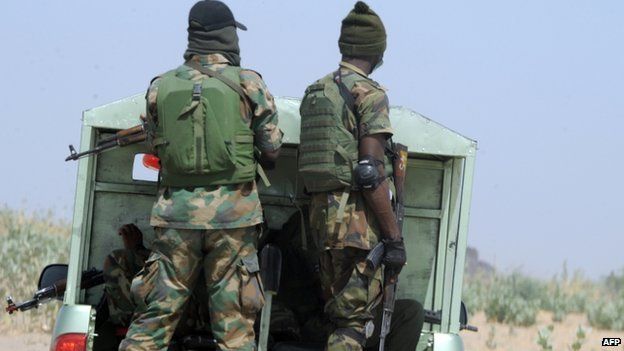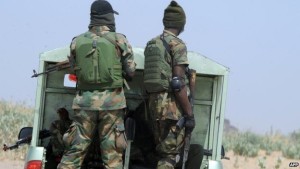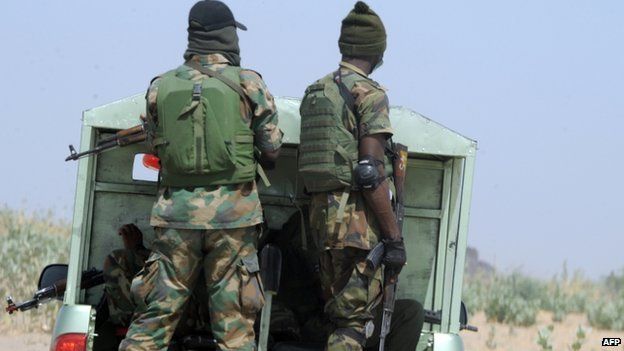 The leader of Nigerian Islamist group Ansaru, described as the second in command to Abubakar Shekau in the hierarchy of the Boko Haram terrorist group, was arrested in central Nigeria, the army confirmed on Sunday.
"Security officers achieved a breakthrough on Friday in the fight against terrorism by arresting Khalid al-Barnawi, the leader of the terrorist group Ansaru in Lokoja, capital of Kogi State (Center)," army spokesman Rabe Abubakar said late on Sunday.
Local media reports also quoted Ahmad Salkida, a journalist, known for his access to some Boko Haram leaders as having said that Albarnawi was arrested by operatives of the Department of State Services (DSS) in Kogi State and moved to Abuja.
Al-Barnawi, 47, whose real name is Usman Abubakar Umar is regarded as the most influential member of Nigeria's terror network with contacts to other Jihadi groups in North Africa and the Middle East.
Al-Barnawi, who reportedly underwent training in the North African country of Algeria, was since 2012 on the top list of the US most wanted international terrorists, alongside Abubakar Shekau, leader of Boko Haram.
The arrested militant is believed to have masterminded the kidnappings of two British and an Italian construction engineers in 2011 and a German engineer in 2012.
His group claimed responsibility for an attack on the Special Anti-Robbery Squad Headquarters, in the capital city Abuja in late December 2012, killing two Nigerian policemen and freeing 40 Islamists detained there.