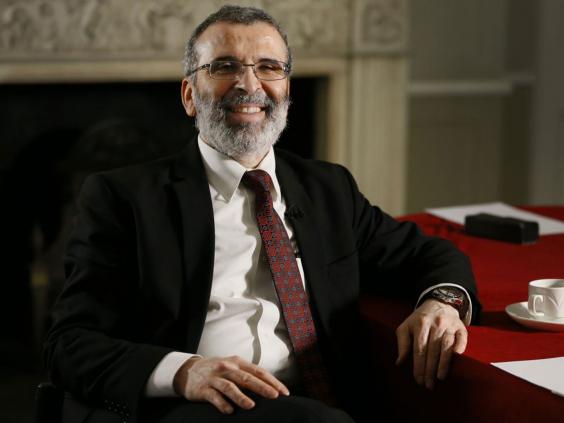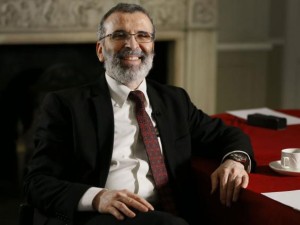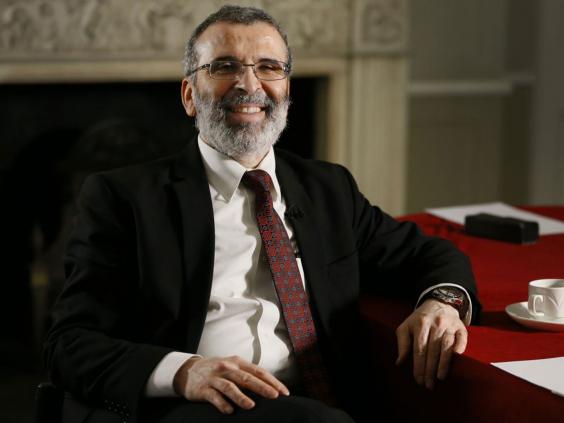 Libya's National Oil Corporation (NOC) on Sunday said it is going to work with the UN-backed unity government that arrived in Tripoli last week.
According to the chairman of the National Oil Corporation, Mustafa Sanalla, the move will help coordinate future oil sales and end a period of division and rivalry that has plagued the company.
Mustafa Sanalla also expressed support for the UN Security Council resolution 2278 passed on Thursday, which condemned illicit oil exports by parallel institutions not subordinated to the internationally recognized Government of National Accord.
Hailing the recent announcement by the Petroleum Facilities Guard that it intends to reopen export ports it has been blockading, Sanalla expressed hope that NOC and the country's oil resources can provide a solid platform on which the country's recovery can be built for the benefit of all Libyans.
Oil is Libya's main natural resource, with reserves estimated at 48 billion barrels, the largest in Africa. It had a pre-revolt output capacity of about 1.6 million barrels per day, but unrest led to a major slump in production.
Control of the oil industry is essential for the new government, which not only needs to unite the divided country but also shore up its economy.