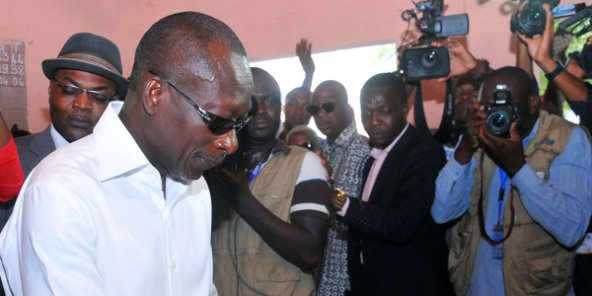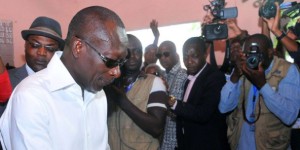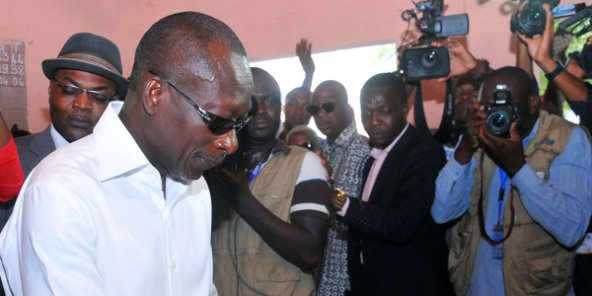 Patrice Talon winner of March 20 Presidential elections in Benin has taken oath at Porto Novo, the country's political capital, on Wednesday.
Known as one of top well-off businessmen of the country and so far almost unknown in the political life of the sub-Saharan African country, Patrice Talon won with a landslide victory the Presidential election beating ruling party candidate Lionel Zinsou; the country's Prime Minister.
He won, according to final figures published by the Supreme Court, 65.37 per cent of the votes while his opponent at the run-off only registered 34, 63 votes.
He has ascended at the head of a country known as one of true democracies in Africa.
At his inauguration, Talon praised Benin's democratic foundations and promised to bring a cut and dry change to the management of the country while announcing that he would quickly implement political reforms that will restore the credibility of the country.
"My mandate will focus on moral requirement. I commit myself to use this mandate as an instrument of change and transition, for the promotion of independent justice, to reinvigorate the public administration," Talon said, adding "competence will be measurement to power ascension."
The 57 year-old new president reportedly held a brief meeting with outgoing President Boni Yayi at the state palace Marina in Cotonou, prior to his inauguration.