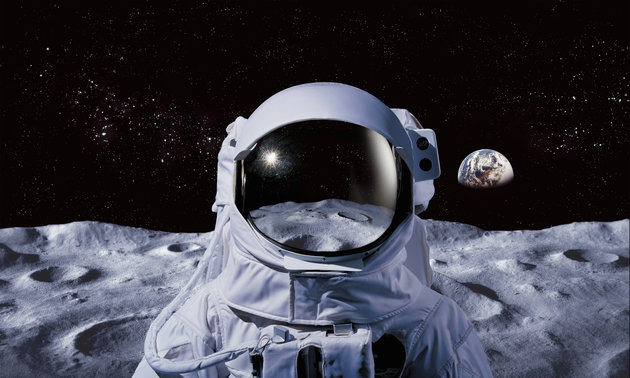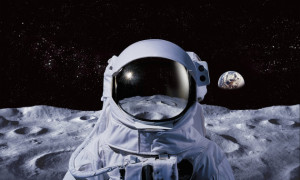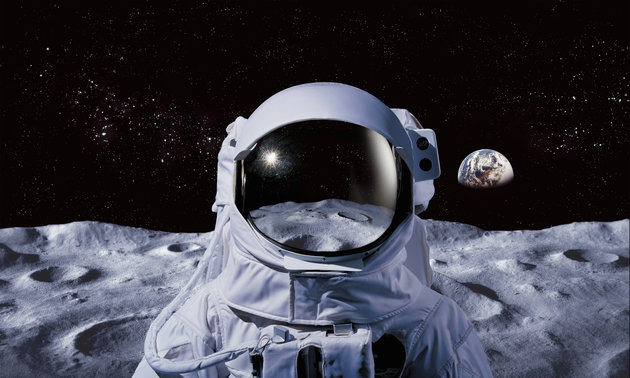 Nigeria, Africa's most populous nation, has announced plans to send an astronaut into space by 2030 as part of its drive to develop a world-class space industry, CNN TV channel reports.
The west-African nation's Minister of Science and Technology Ogbonnaya Onu who disclosed the information in Abuja, was quoted as saying that "space is a major asset that Nigeria must be involved in for the purpose of protecting national interests."
In his words, a Nigerian Space Agency delegation will visit partners in China this month to discuss logistics and investment for a manned space mission, which would be the first by an African nation.
"We have developed the capacity to design" and "assemble" spacecraft, he continued. "The last stage is the capacity to launch and we believe very strongly that with the support from President Muhammadu Buhari, we will utilize whatever limited resources that we have in a very efficient manner to make sure that we make the nation proud."
His announcement comes roughly a month after a highly-circulated email claimed that a Nigerian astronaut has been secretly sent to space in 1989.
The email claims a Nigerian scientist's cousin was the first African in space, but was left stranded on a secret Soviet space station when his seat to return to Earth was filled by cargo after the collapse of the Soviet Union. The author of the email, a "Dr. Bakare Tunde", requests the sum of $3 million to help rescue his cousin.