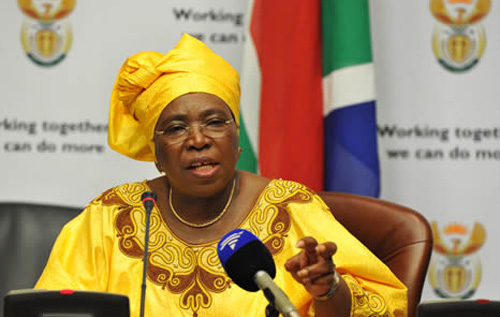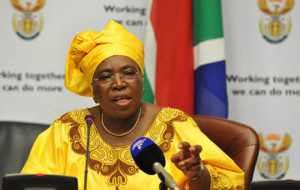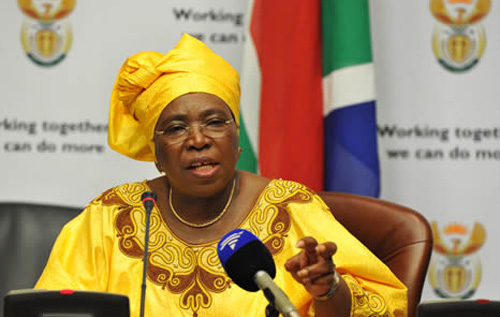 African Union commission chief Nkosazana Dlamini-Zuma will step down from her post at Addis Ababa in July, her spokesman said on Wednesday.
"AU Commission Chair Dr Dlamini-Zuma didn't submit an application for a second term when the deadline closed on Thursday, 31 March," her spokesman Jacob Enoh Eben said.
"She is not seeking a second term as chair of the African Union Commission," Enoh said, without giving details.
Her successor to the four-year post will be appointed during the next AU summit in the Rwandan capital Kigali in July.
Dlamini-Zuma is set to return to south-Africa in October, after a handover to the new chair.
Dlamini-Zuma was the first woman to hold the AU's top position when she was elected in 2012.
Former health, interior and foreign minister in South Africa and veteran of the fight against apartheid, Dlamini-Zuma is a leading candidate to succeed South African President Jacob Zuma as ANC leader.
Dlamini-Zuma has benefited from good propaganda in the ANC party and has developed a reputation of being a strong leader.
Deputy President Cyril Ramaphosa is seen as another strong candidate to replace Zuma as party head.