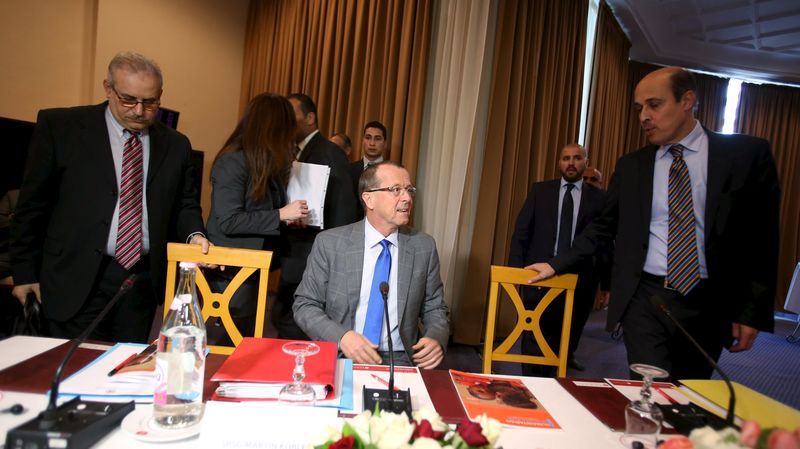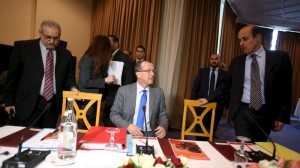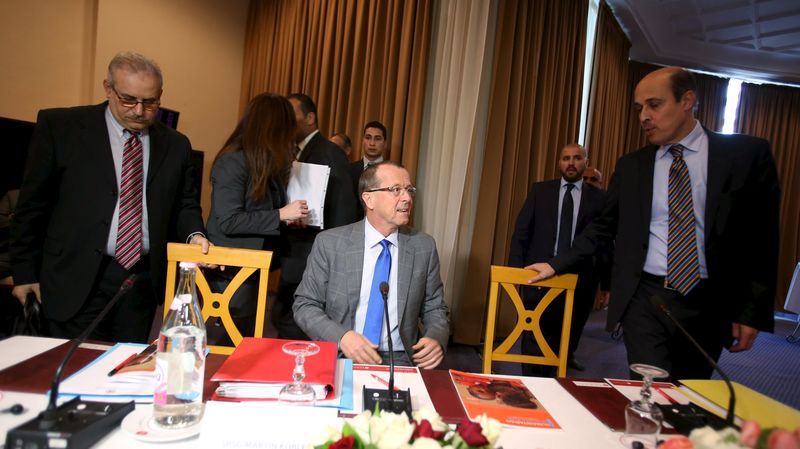 The Tripoli-based government known as the National Salvation Government (NSG) declared that it was resigning from the duties and obligations that it was upholding without naming a body or institution to which it will hand over power.
The announcement came in a statement posted on the justice ministry's website. The statement was welcomed by supporters of the UN-backed Government of National Accord (GNA) as a move paving the way for the country to be ruled by a single unity government despite the Tobruk-based House of Representatives stressing at the beginning of the week that it is the "sole legitimate authority in Libya."
The statement underlined that the NSG was putting "the interests of the nation above anything else, and stresses that the bloodshed stop and the nation be saved from division and fragmentation."
The statement didn't bear any signature but has a stamp believed to be that of the NSG. "We inform you that we are stopping our work as an executive power, as the presidency, members of parliament and ministers of the government," it stated. The decision was made after discussions between the head of Prime Minister Khalifa Ghweil's office, Hassan al-Sgear, and the cabinet.
The resignation statement did not declare if NSG recognized the authority of the GNA that it has always termed illegal.
UN special envoy Martin Kobler reacted to the statement on tweeter saying that the news of the Tripoli government to hand over power to the GNA is "good news." But, he said "deeds must follow words."
It is still unclear how the GNA will be able to assert its authority in the country although Western countries believe that it is a reliable ally to help fight the Islamic State.