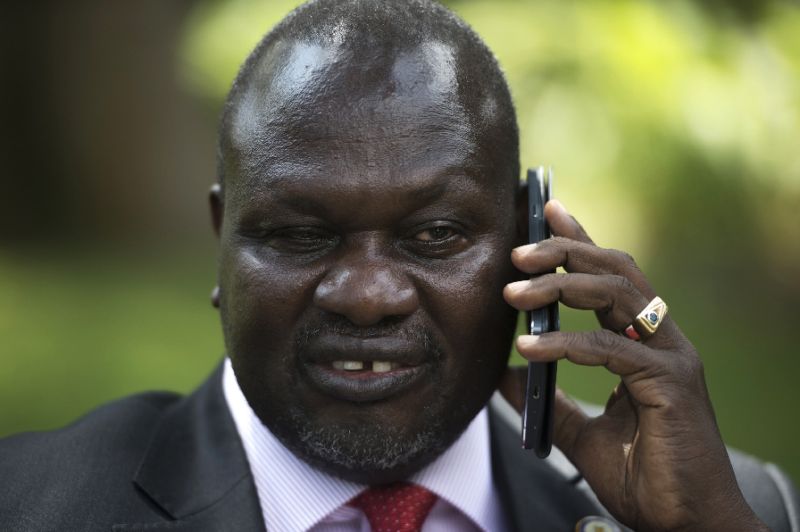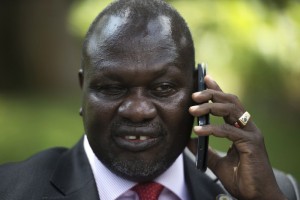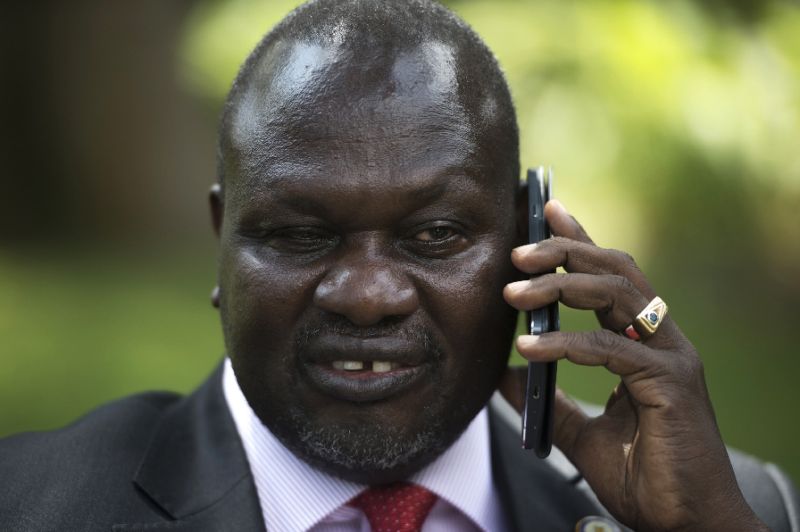 South Sudan's opposition leader Riek Machar on Thursday confirmed he will be arriving in the capital Juba on April 18 to take up the position of Vice President in the newly created transitional government.
After more than two years of civil war, the return to Juba of Riek Machar and his troops from the Sudan People's Liberation Army In Opposition (SPLM-IO) is a key step in the implementation of the August 2015 agreement on the formation of a government of national unity.
Machar, who was ousted from his position as vice president in July 2013 by the president, Salva Kiir, has not been to Juba since December 2013, when clashes within the presidential guard escalated into a war that took on a tribal dimension.
"I am confirming the date of my arrival to be April 18 and thereafter form with President Kiir the Transitional Government of National Unity and hold the Transitional National Council of Ministers," Machar said in a letter to the head of the body monitoring the implementation of the peace deal.
Tens of thousands of people have been killed since 2013 and more than two million displaced from a country that only came into existence in July 2011, when it gained independence from Sudan.
Under pressure from the United States, the United Nations and other West powers, Machar and Kiir signed an initial peace deal in August and agreed to share out ministerial positions in January. On February 11 Kiir issued a republican decree appointing Machar to the position of first vice president.