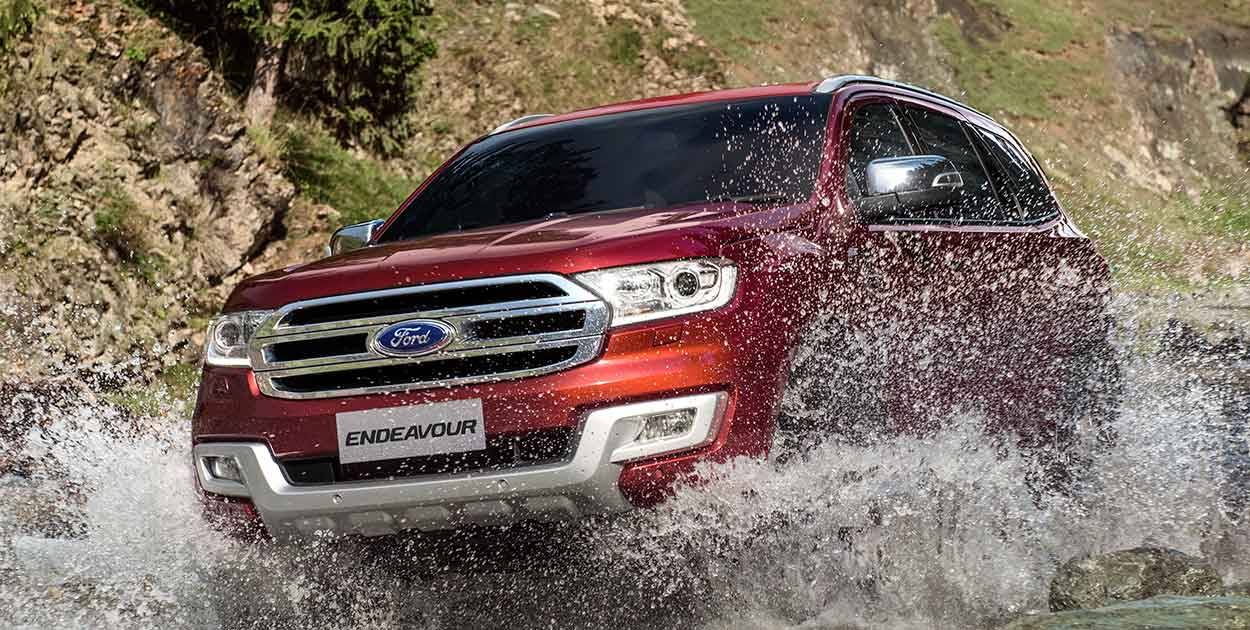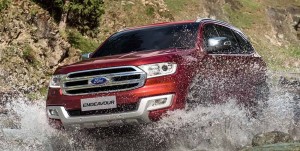 The American giant Ford Motors said it is investing $170 million to expand operations in South Africa in a move that will bring more of its new Everest SUVs and Ranger pick-ups to Sub-Saharan Africa.
With this investment, Silverton Assembly Plant, is expected to manufacture the all-new Ford Everest SUV and create approximately 1,200 new jobs at Ford South Africa and within the South African supplier network.
"Our customers love the capability and utility offered by the all-new Ford Everest," said Jim Farley, Ford executive vice president and president of Europe, Middle East and Africa. "By producing the Everest in South Africa, we will be able to make it more readily available, and in a greater variety of models, for customers throughout Sub-Saharan Africa.
"The R2.5-billion [$170 million] investment reaffirms the importance of these markets as part of our growth strategy across the Middle East and Africa," Farley added. "It further reinforces South Africa's position as a strategic export base for Ford Motor Company."
The Silverton Assembly Plant features state-of-the-art automation utilizing Ford's global manufacturing processes, and will be equipped to produce 10,000 Everests annually.
Production will begin at the South African facility in the third quarter of this year. The Everest models will be sold locally and to markets in Sub-Saharan Africa.
Ford Ranger is exported to 148 countries in Africa, Middle East and Europe, while engines and machined components are supplied to Argentina, Thailand, North America, India and China.