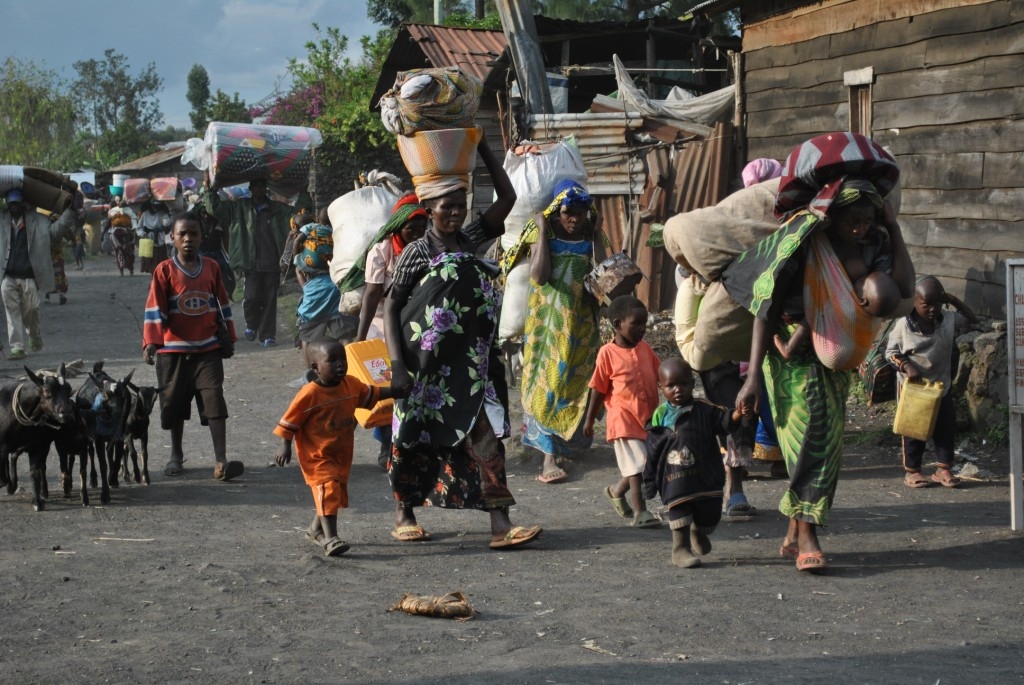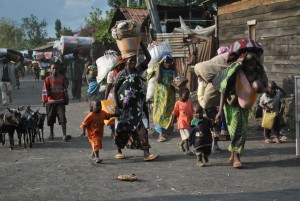 The Norwegian Refugee Council (NRC) on Thursday said more than 30,000 people displaced by conflict in the eastern parts of the Democratic Republic of Congo have been cut off from aid.
According to the head of the charity organization, there are more than 30,000 people displaced all over the place without support because of the ongoing insecurity which block the way for the mission to reach them.
"This is something common here in Congo, we are used to (stopping) activities because of insecurity and we go back after 10 or 15 days, but 10 or 15 days for a displaced person without any support is a lot," Mickael Amar, NRC's head of mission in Congo, said.
In a statement, he called on the parties to give aid agencies access to the people in need. "If this does not happen, we will see an already critical situation turning drastically worse," he said.
"All parties to the conflict, leaders of armed groups and individual fighters must spare civilians and respect international humanitarian law," Amar stated adding that "families – including many women and children – have been forced to flee multiple times. Their situation is incredibly dire."
According to the United Nations, Some 775,000 are estimated to be displaced in North Kivu province.