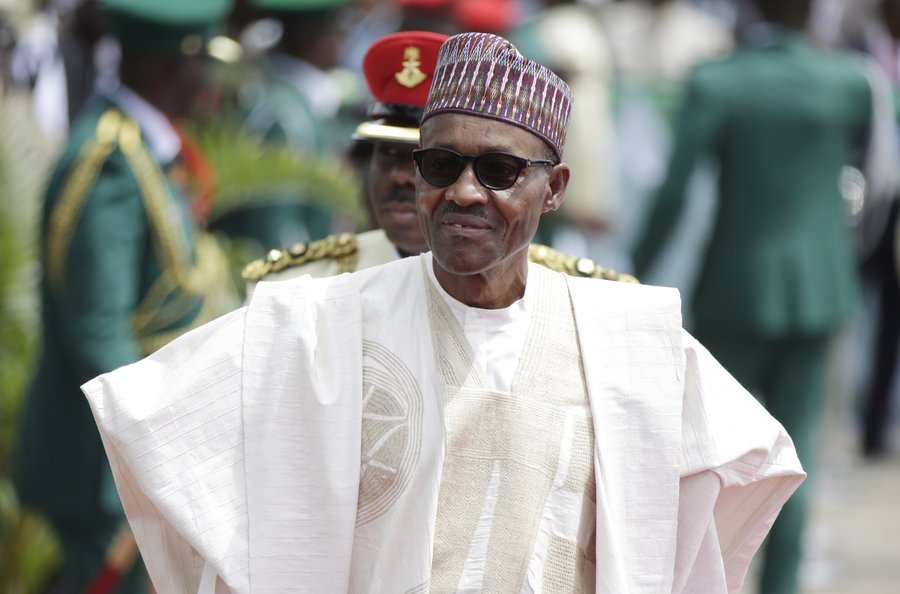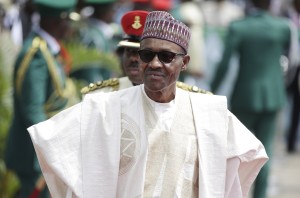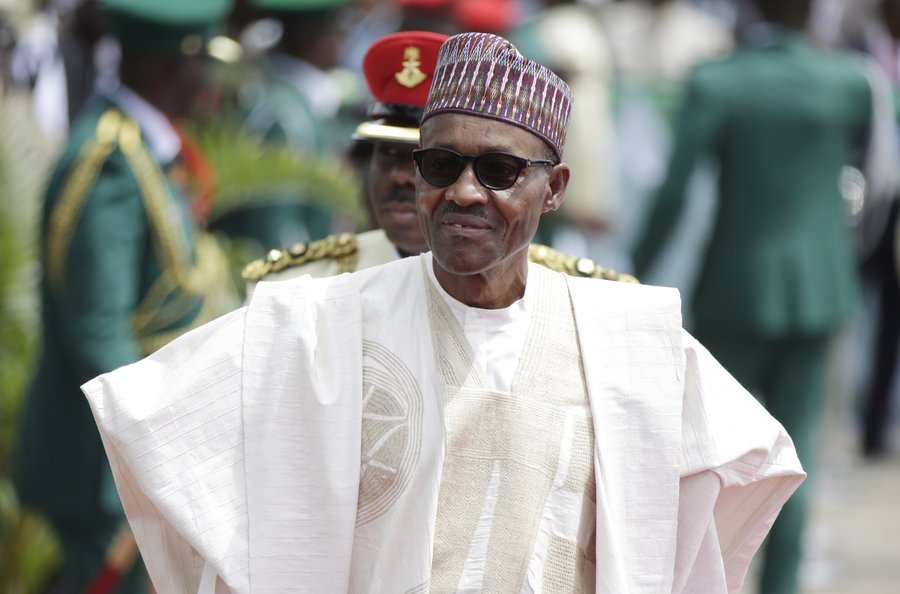 Nigerian President Muhammadu Buhari is paying as of Sunday a week-long working visit to China to seek greater support from Beijing for the development of Nigeria's infrastructure.
According to the presidential spokesman Femi Adesina, specific infrastructure sectors such as power, roads, railways, aviation, water supply and housing will receive special attention during the visit.
Talks will also focus on ways to strengthen bilateral cooperation in line with Nigeria government's agenda for rapid diversification of the economy, according to local media reports.
The visit will highlight by the signing of several agreements and memoranda of understanding meant to boost trade and economic relations between Africa's largest economy and China.
The President will also open a China-Nigeria Business/Investment Forum in Beijing and meet with members of the Nigerian Community in China before returning to Abuja next weekend.
Nigeria wants to raise about $5 billion abroad to cover part of its 2016 budget deficit, projected to hit $15 billion due to heavy infrastructure spending at a time the slump in global oil prices has slashed its export revenues.
Buhari, who was elected in March 2015 on a promise to fix the West African country's problems, wants to turn around the economy by investing in power plants and transport, ending a development paralysis under his predecessor Goodluck Jonathan.