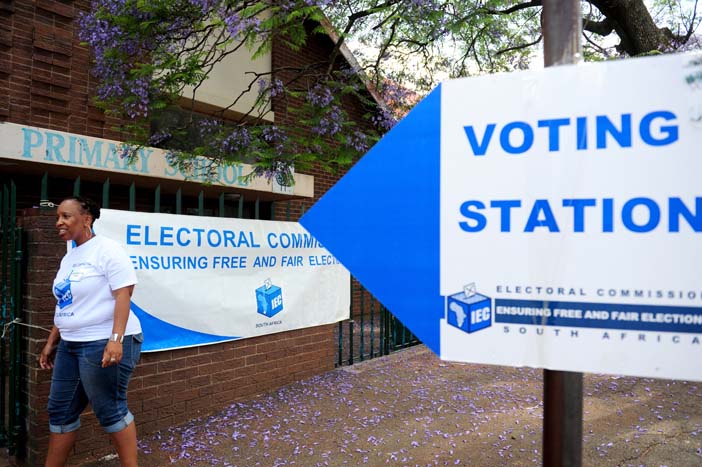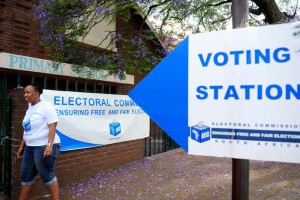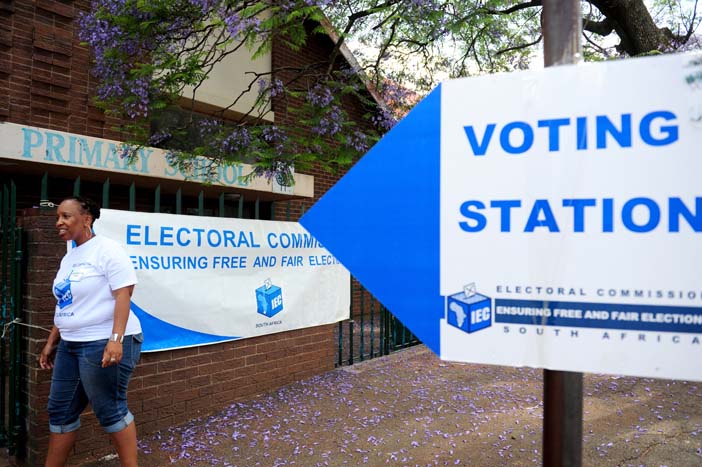 Eligible South Africans still have a chance to register at their voting stations as the final registration kicked off this weekend.
The Independent Electoral Commission (IEC) last week revealed that at least nine million South Africans, eligible to vote, are not registered.
According to IEC's chief Mosotho Moepya, there are 25.6 million registered voters on its system and it's hoping more people will take the opportunity to register during this final registration.
The IEC said it has trained thousands of officials to operate the stations across the rainbow nation to ensure that people are registered.
Last week, South African president Jacob Zuma announced that local government elections will be held on August 3.
The president encouraged all South Africans who are eligible to vote, in particular the youth who would be voting for the first time, to register for the local elections.
This year's election is seen as the most hotly contested in the country.
The voters will elect provincial officials, metropolitan and local municipal councils and mayors.