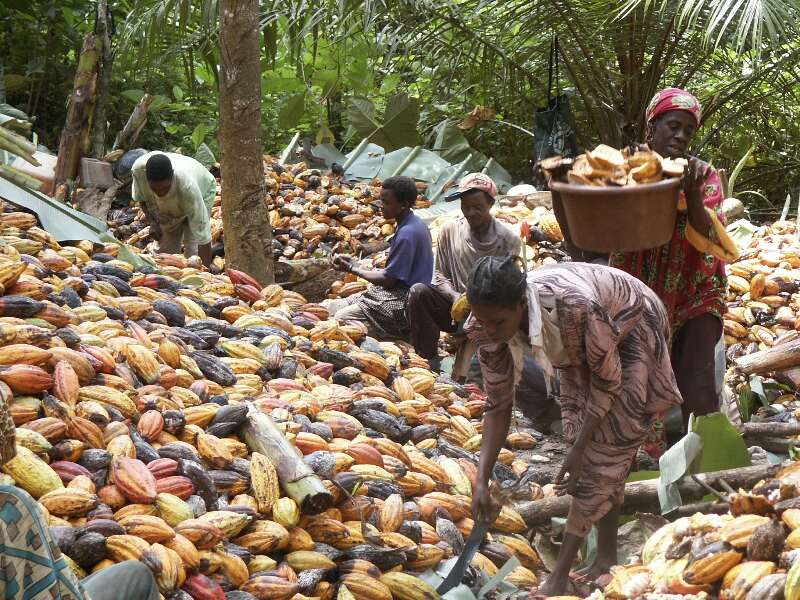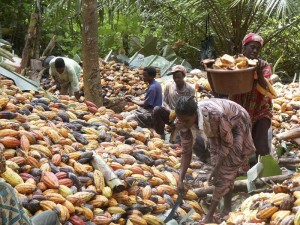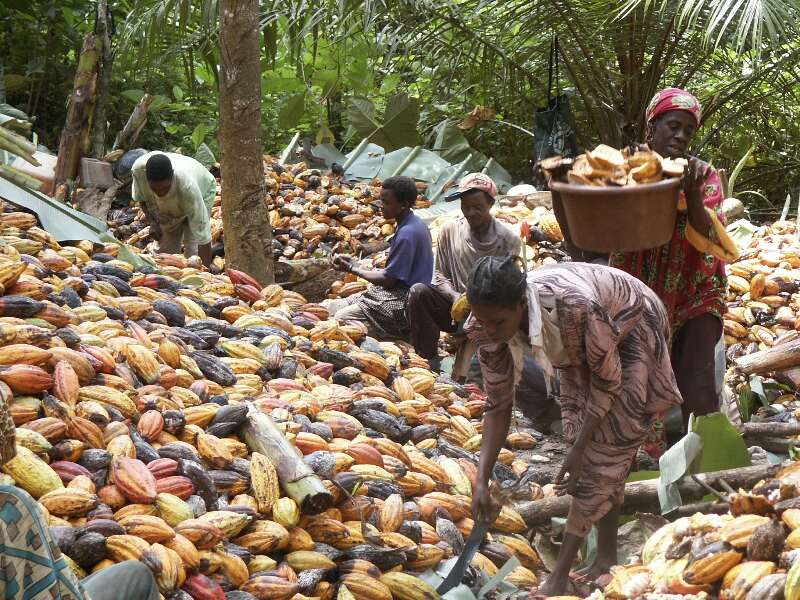 Côte d'Ivoire's cocoa production is expected to fall sharply this season due to dry weather and the impact of a severe Harmattan wind, the Agriculture ministry of the West African nation said on Monday.
Data from the Agriculture ministry shows a projected deficit of 200,000 tons in the current period. This represents a decrease of 12%.
Côte d'Ivoire is the world's largest producer of cocoa and had a record crop of about 1.8 million tons in the 2014-2015 season, of which the mid-crop represents about 30 percent.
Dry weather has already reduced forecasts for the 2015-2016 season to around 1.6 million.
Many exporters have also reduced or stopped buying altogether as a lack of rain has made beans smaller and twice as acidic as usual.
While smaller beans may be bought by local grinders instead of exported, they produce more acidity and less butter than larger ones, forcing grinders to purchase more for the same result.
Recent rain in the main cocoa-growing regions was too late to affect the development of pods on the trees.
President Alassane Ouattara last year said the country aims to produce half of the world's cocoa by 2020.